Read Our Blog
Operative Insights: Human Behaviour and Communication Strategies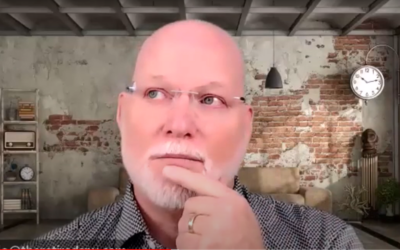 Humans are inherently social beings. It's in our nature to form social connections because it's our way of surviving and thriving. One of the most basic ways we achieve this is through interactions. Interacting with another person allows us to connect and build a bond...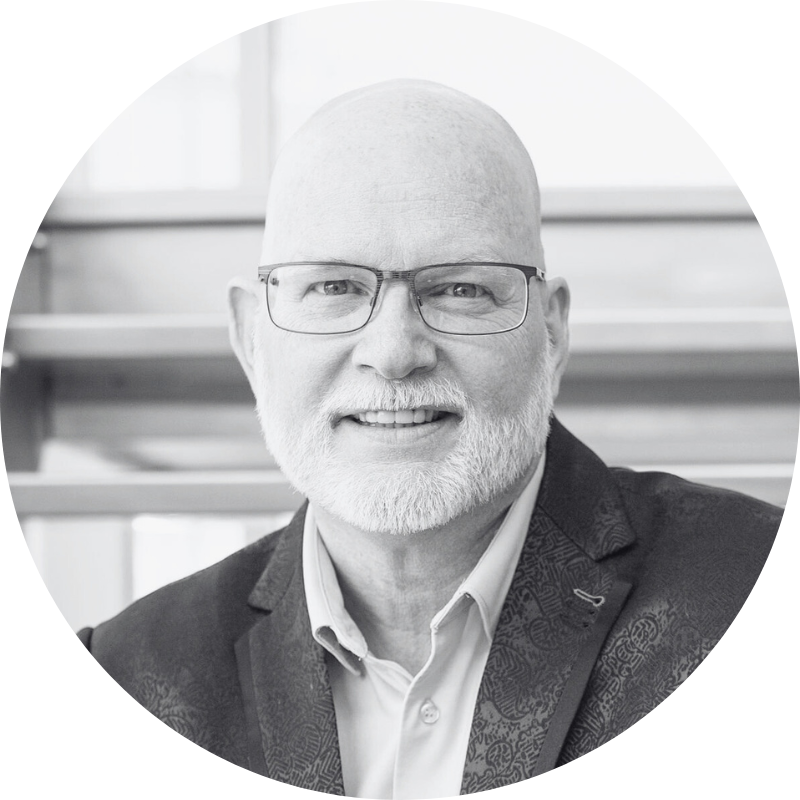 JJ Brun, The Retired Spy
JJ Brun is a globally recognized Human Behaviour and Communication Specialist, who served for 20 years in the Canadian Forces in the field of Human Intelligence. JJ has dedicated his life and his business to training thousands of people in the principles of human behaviour and effective communication practices across cultures.