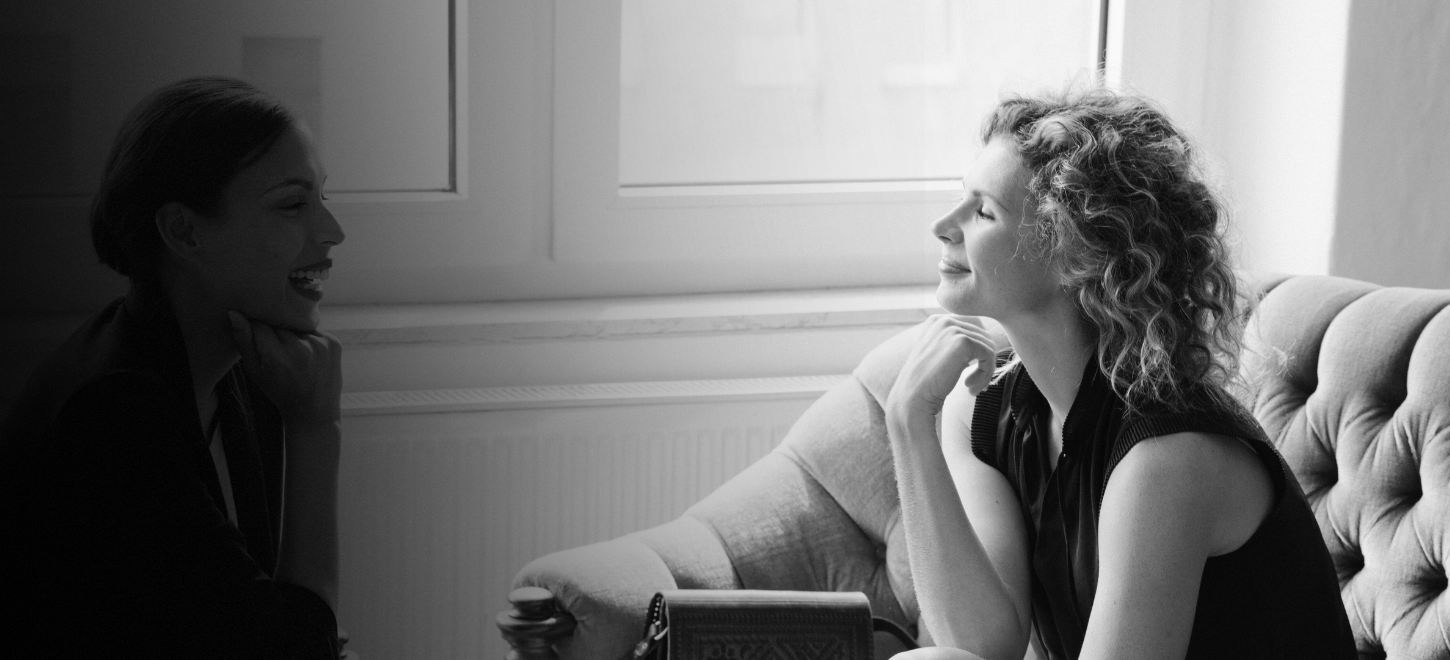 Unlock the Power of DISC Methodology:

Revolutionize Your Coaching Practice!
Make Deeper Connections. Elevate Communication. Coach with Confidence.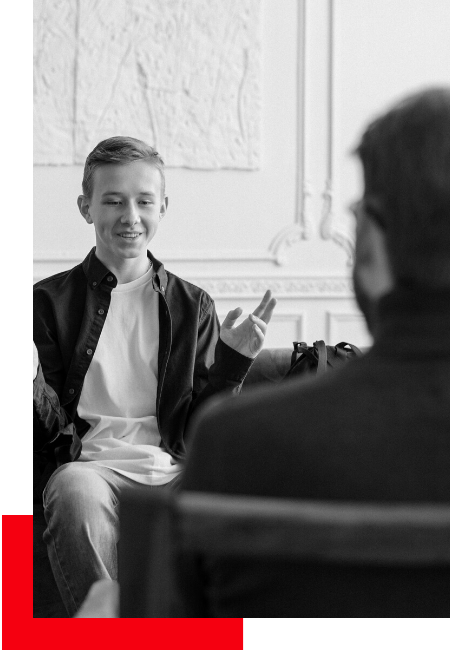 The Powerful Tool

that Improves Client Relationships

Are you tired of using one-size-fits-all coaching strategies that fail to produce the desired results? Do you want to understand your clients' unique personalities and communication styles to enhance your coaching effectiveness?

Unlock the Power of DISC and revolutionize your coaching practice today. The DISC methodology has been used by industry leaders for decades to create deeper connections, elevate communication, and increase overall performance. As a coach, you understand the importance of connecting with your team on a deeper level. 

By utilizing the DISC methodology, you can tailor your coaching style in a way that resonates with each team member's unique personality traits. Imagine the confidence you'll feel as a coach knowing that your team is communicating effectively and working at their full potential. Don't wait any longer, take your coaching practice to the next level with the power of DISC.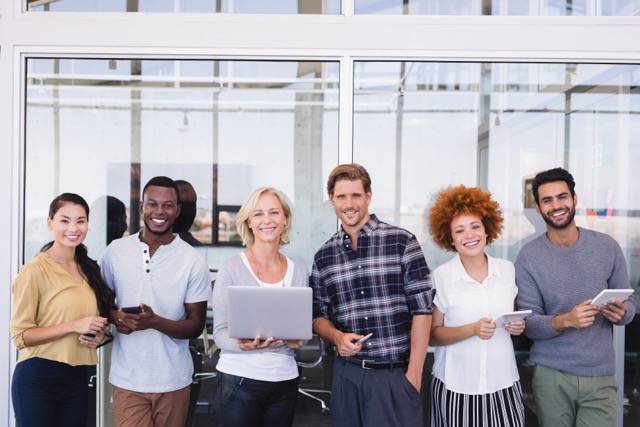 Tailor Your Coaching Strategies
Personalize Your Coaching
By using the DISC methodology, you can develop personalized coaching strategies tailored to your clients' unique needs and goals. Imagine being able to adapt your communication style to your clients' preferences, building rapport, and trust quickly.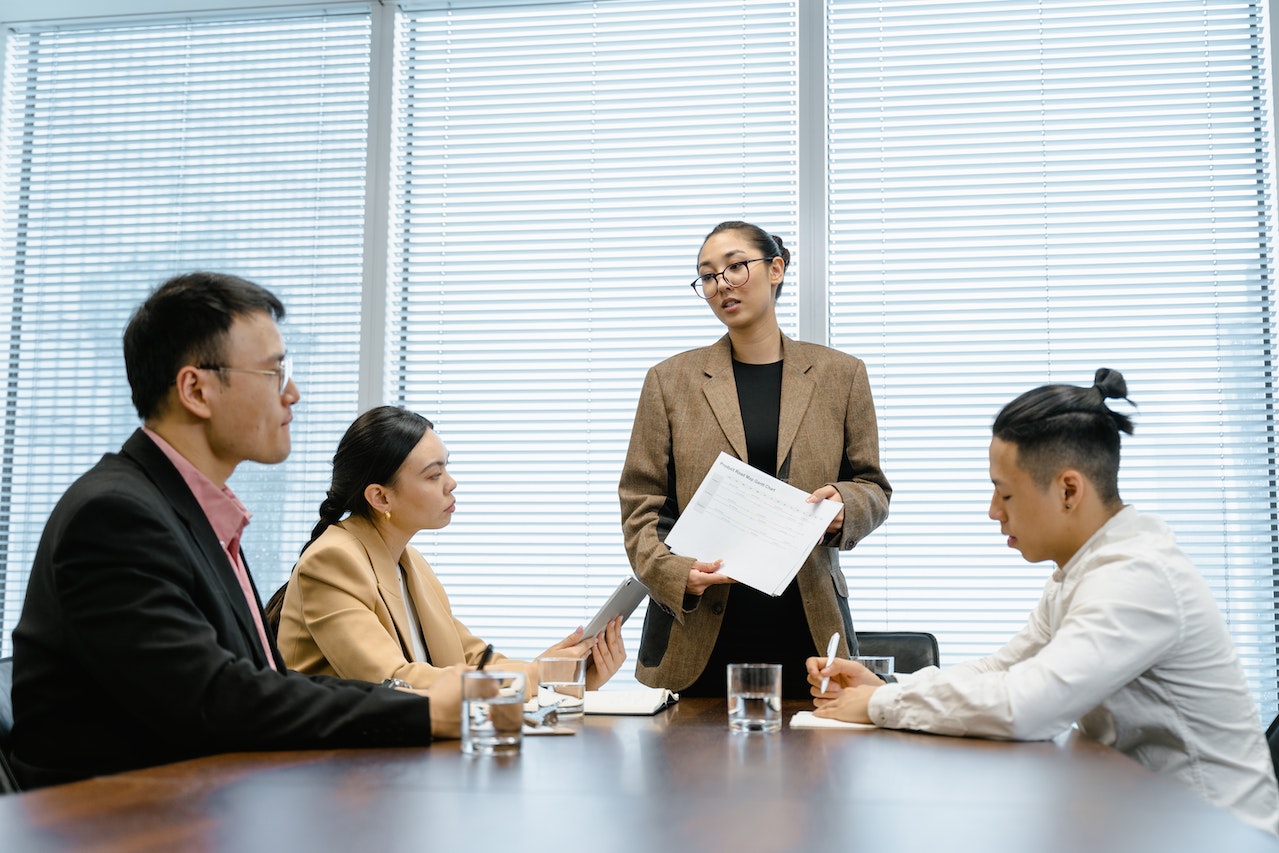 Tailor Your Coaching Practice
Enhance Your Self-Awareness
Moreover, DISC can help you enhance your self-awareness by identifying your behavioral tendencies, strengths, and weaknesses. This self-awareness leads to greater personal growth and development, making you an even better coach.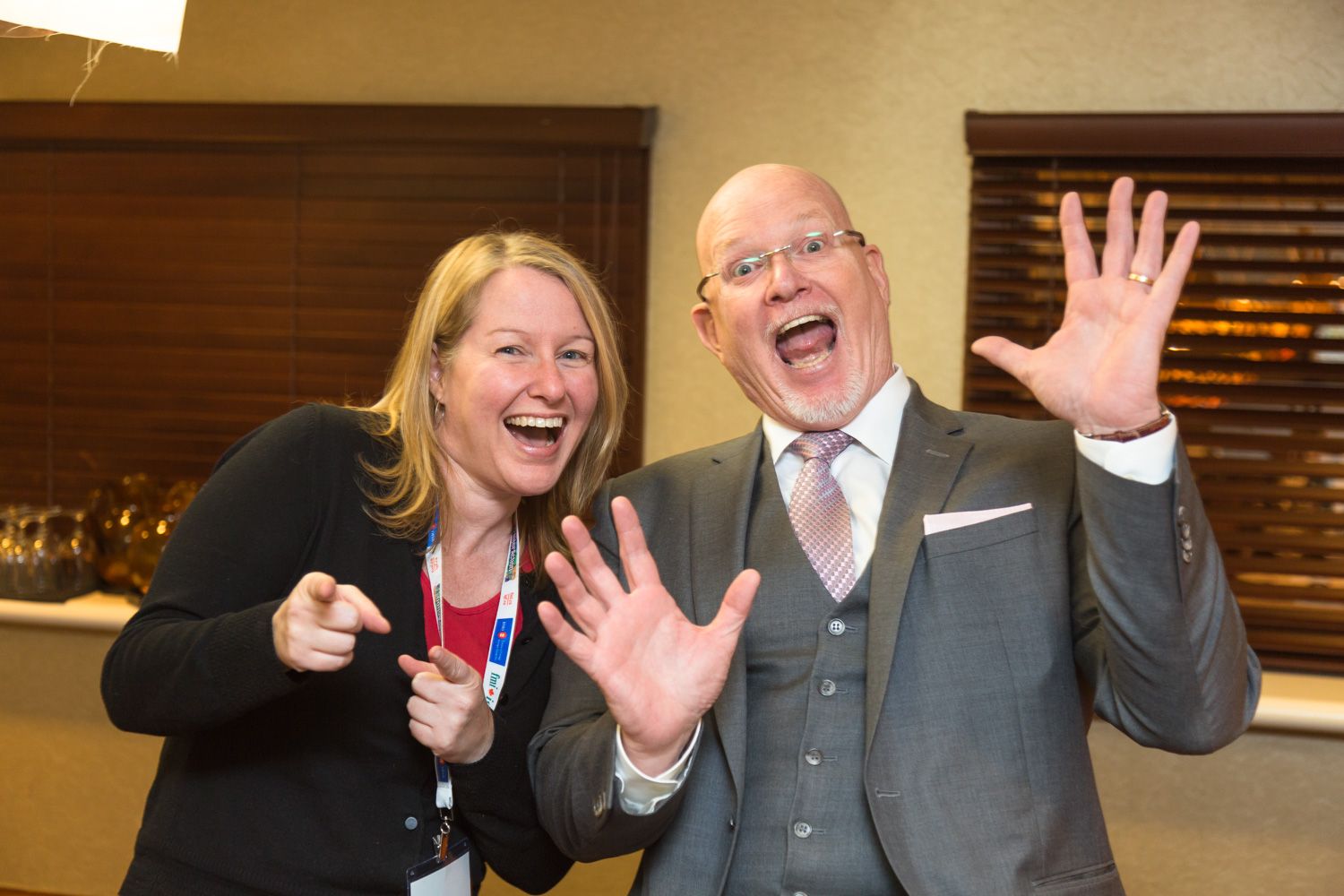 Improve Team Performance
Enhance Team Dynamics
It's not just about your clients! DISC can also help you enhance team dynamics by assessing the personalities and communication styles of team members, identifying potential conflicts, and implementing strategies to improve team performance.
"JJ's virtual instructor lead DISC certification training program provided me with valuable insights and tools that enhanced my coaching services and deepened my client relationships. I highly recommend JJ's DISC certification to any coach or trainer looking to take their practice to the next level."
Suzannah Baun
Presentation & Communication Trainer, Executive Speech Coach, Speaker.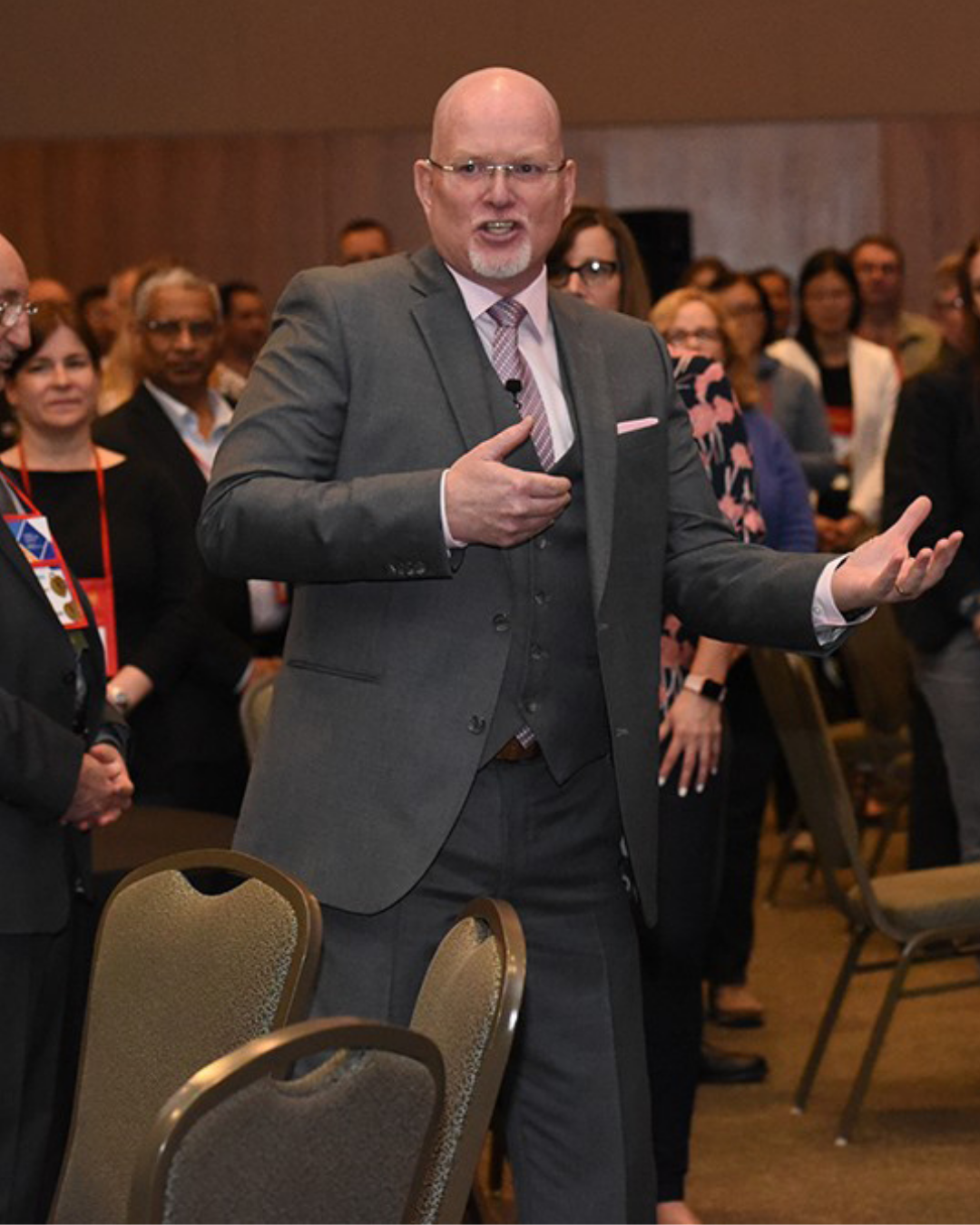 Enhance Your Coaching Services

with DISC Training
JJ Brun, "The Retired Spy" is a seasoned veteran of the Canadian Armed Forces, and he's excited to share his expertise with coaches like you. With JJ's warm and friendly approach, you'll receive powerful insights and cutting-edge techniques to help you succeed in your coaching business.
JJ incorporates real-world scenarios and actionable advice into each training session to help you develop practical skills that you can use immediately. You'll be equipped to handle any coaching issue with confidence and ease.
And JJ's approach is far from your run-of-the-mill training program. He delivers each session in an impactful and inspirational way, focusing on personal growth as well as professional development.
So, if you're ready to take your coaching to the next level, join JJ's DISC Training today. Let's grow together!
"If your goal is to speak or train from the stage with authority and conviction, JJ provides key insights, action steps, and a bit of alchemy mixed in to help you get the outstanding results you're looking for."
President: Jennifer Maxwell Ventures Inc.
Are you ready to

start your mission?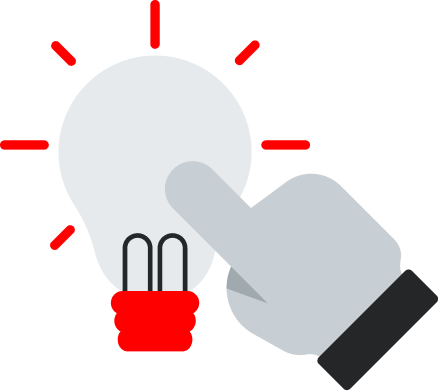 Step 1
Reconnaissance
Let's set up a call! Gathering intelligence by contacting me is vital to a successful mission.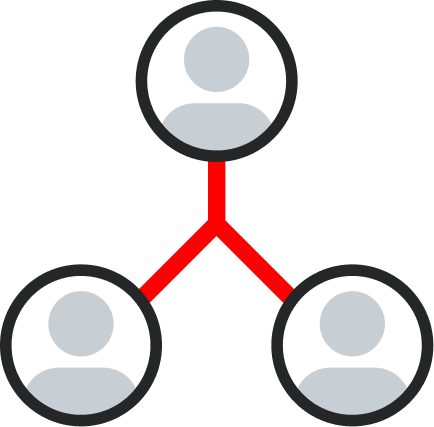 Step 2
Prepare
We'll work together to implement DISC training for you or your organization. All well-executed missions need thorough planning and preparation.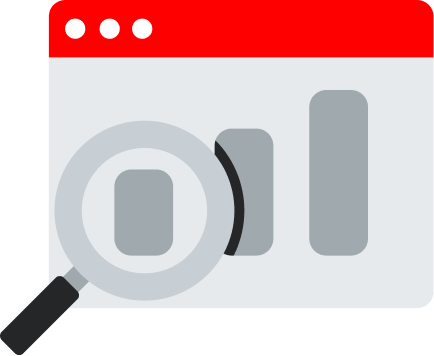 Step 3
Transform
Use your newly-acquired human behaviour skills to increase your self-awareness and build stronger personal and professional relationships.