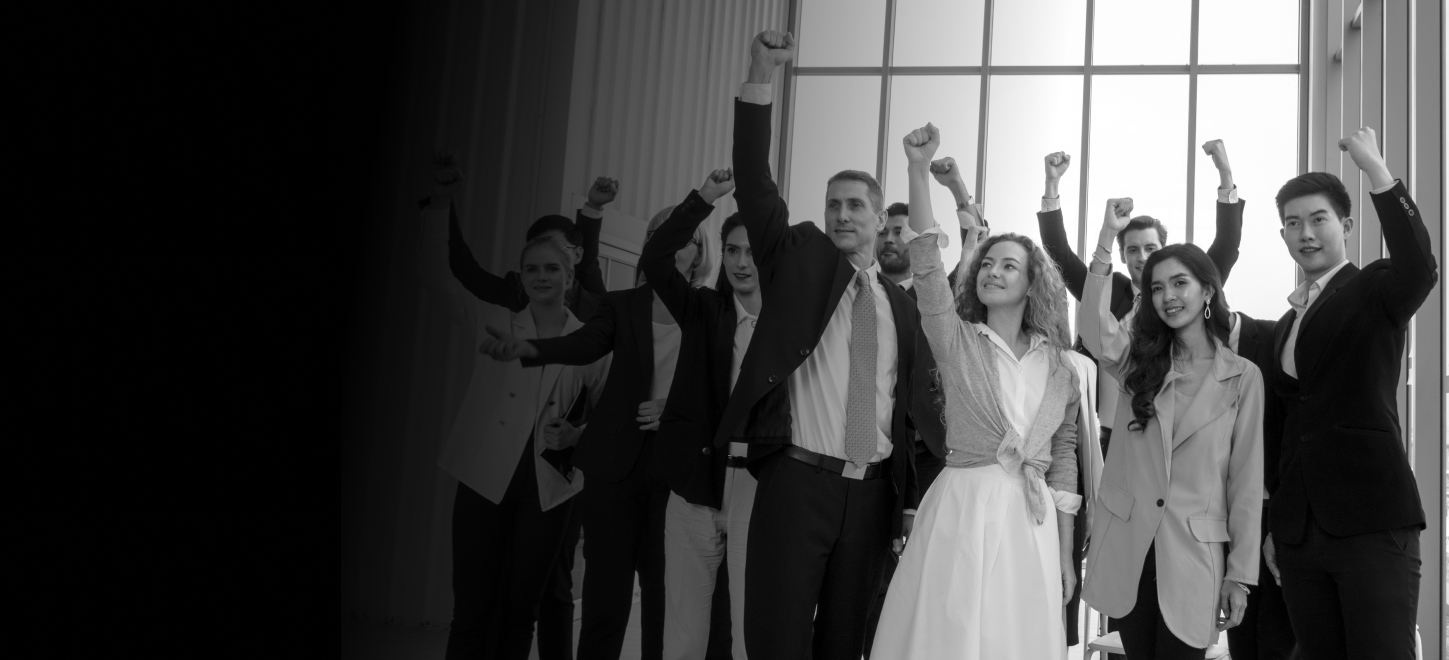 DISC is the leading personality assessment tool, used by over 50 million people.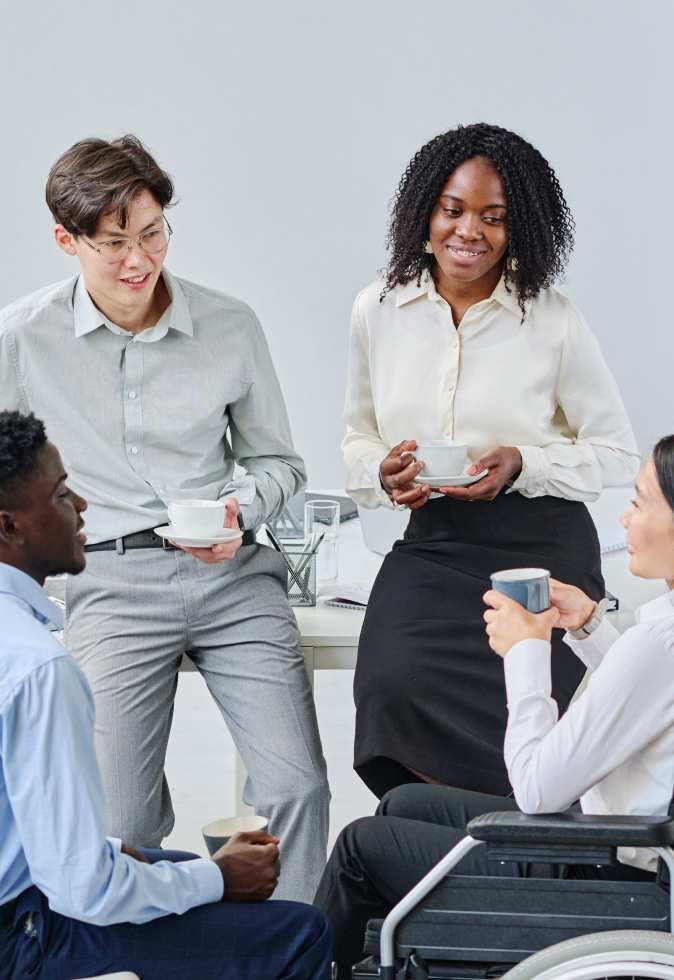 What Is DISC?
Have you ever wondered how people can react so differently to the exact phrase—no matter how you meant to say it?
Despite your best intentions, underlying issues such as tension, disappointment, hurt feelings, and unrealistic expectations can permeate even the most innocuous conversations. Luckily, there is a way to prevent this miscommunication—The Four Temperament (DISC) Model of Human Behaviour.
DISC is the leading personality assessment tool, used by over 50 million people. It promotes increased communication skills for individuals, teams, and leaders. DISC allows us to understand and celebrate our differences and achieve better human connection.
The DISC Model of Human Behaviour
The DISC Model can be used
in any context, including:
Corporate and Government
Nurture inclusivity and boost satisfaction in the workplace
Coaching
Increase your impact and create better outcomes for clients
Direct Sales
Drive connection to maximize your conversion rate
Law Enforcement
Improve communication both up and down the command chain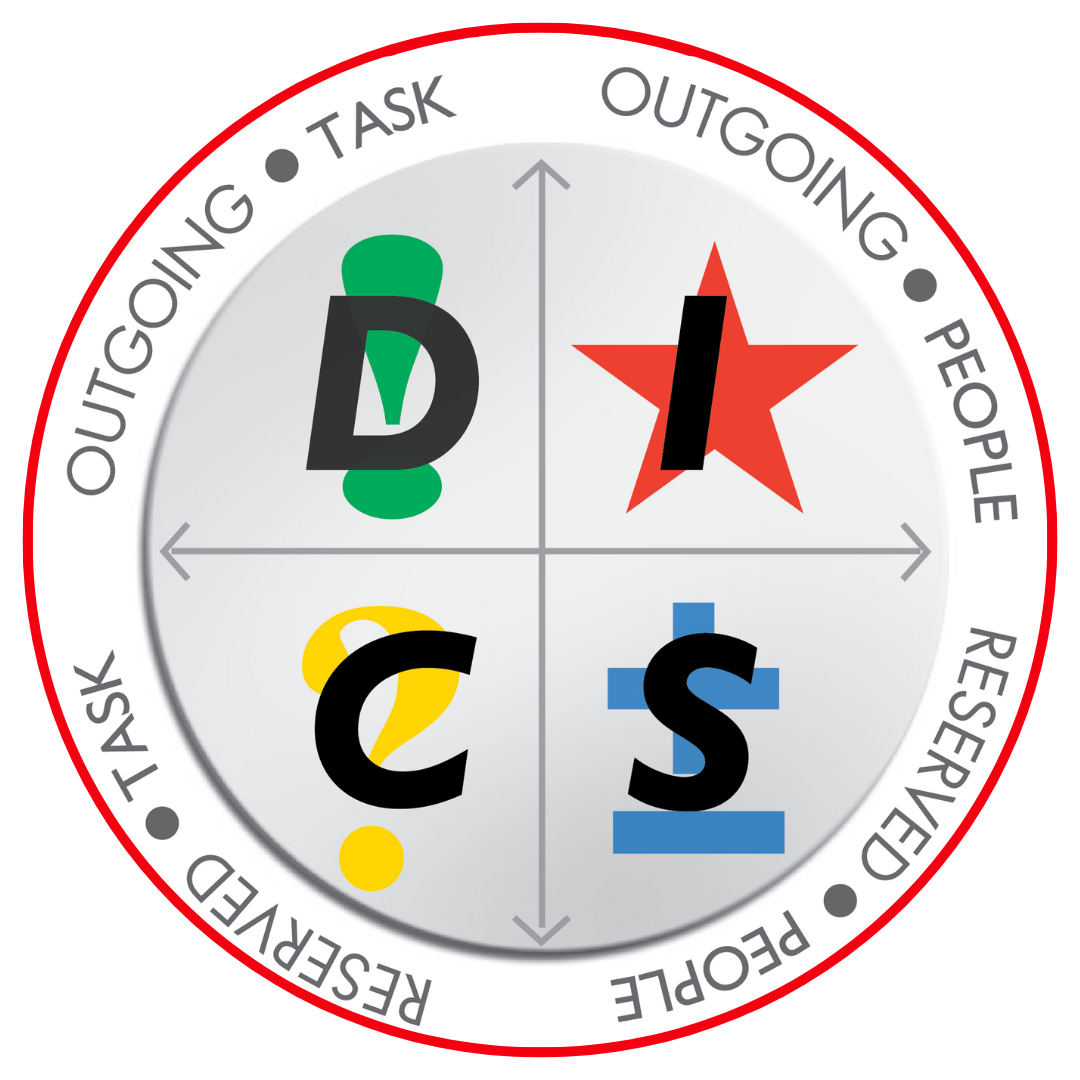 The origin of DISC:


real-world scenarios
In 1928, Dr. William Marston of Harvard University wrote a paper called "The Emotions of Normal People."
In it, he put forward the idea that people have four intrinsic motivations that, in turn, help form specific personality traits. Even when you mean to say one thing, the recipient hears another. Our personality traits influence how we see and process the world around us – and every one is unique.
Here are the four motivations:
Certain personalities

share characteristics
While everyone is unique, we can group shared characteristics to understand better how people are motivated and behave. By recognizing your own personality and the personalities of those around you, it's easier to understand why people act the way they do.
You can act in different ways and forge more positive, healthy relationships through increased understanding.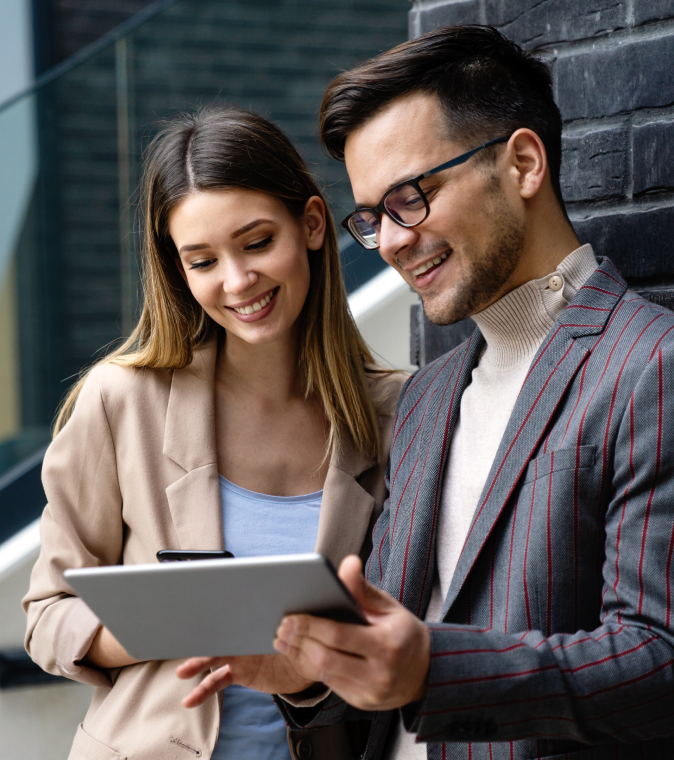 "This may have been the most high-value workshop I have ever attended. JJ Brun is such a master at his craft. I was SO impressed and inspired. Thanks, JJ, for an amazing three days!"
Steve Lowell, Master Trainer to High Impact Speakers & Past-President of the Global Speakers Federation.
Meet your DISC Trainer

JJ Brun, The Retired Spy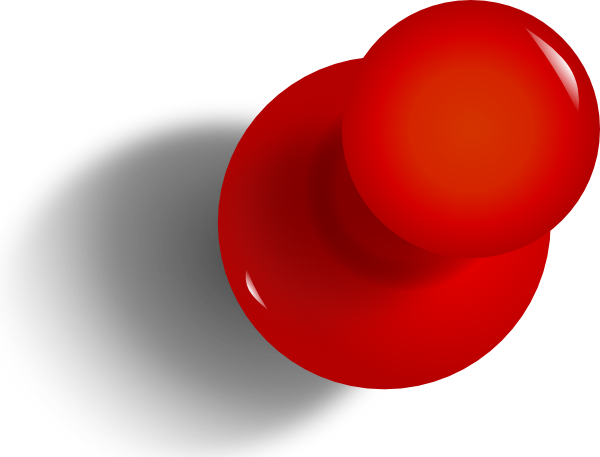 JJ Brun is the Founder of DHC Training Solutions and an expert in human behavior. After a successful career as an intelligence officer in the Canadian Armed Forces, JJ Brun turned his attention to helping leaders to inspire those around them.
As a Human Behaviour Specialist, combining insights gained as an operative and contact handler with over 30,000 hours of instructing, training and equipping people, JJ has successfully helped over a thousand people gain their DISC Certification in addition to assisting them to communicate more effectively – and unlock the power of human behaviour in them and others.
Adopting the DISC Method

to Enhance Relationships



The DISC training approach is the premier method of empowering individuals to enhance their effectiveness through better collaboration. As a personal evaluation tool, the DISC Model has helped millions of people better understand their behavior and their interactions with those around them.
Here's how it works: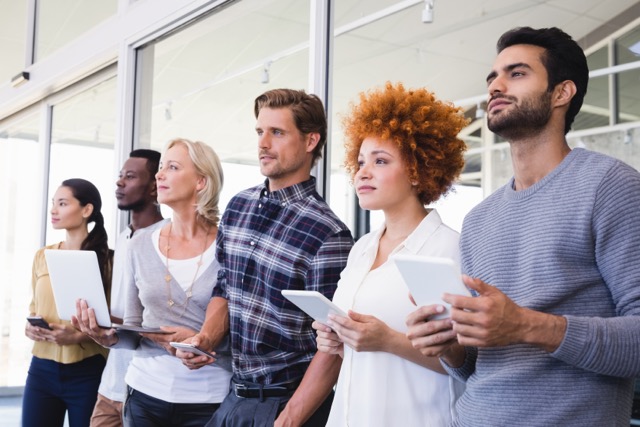 Use the DISC Assessment Tool to grasp your own perspective and worldview.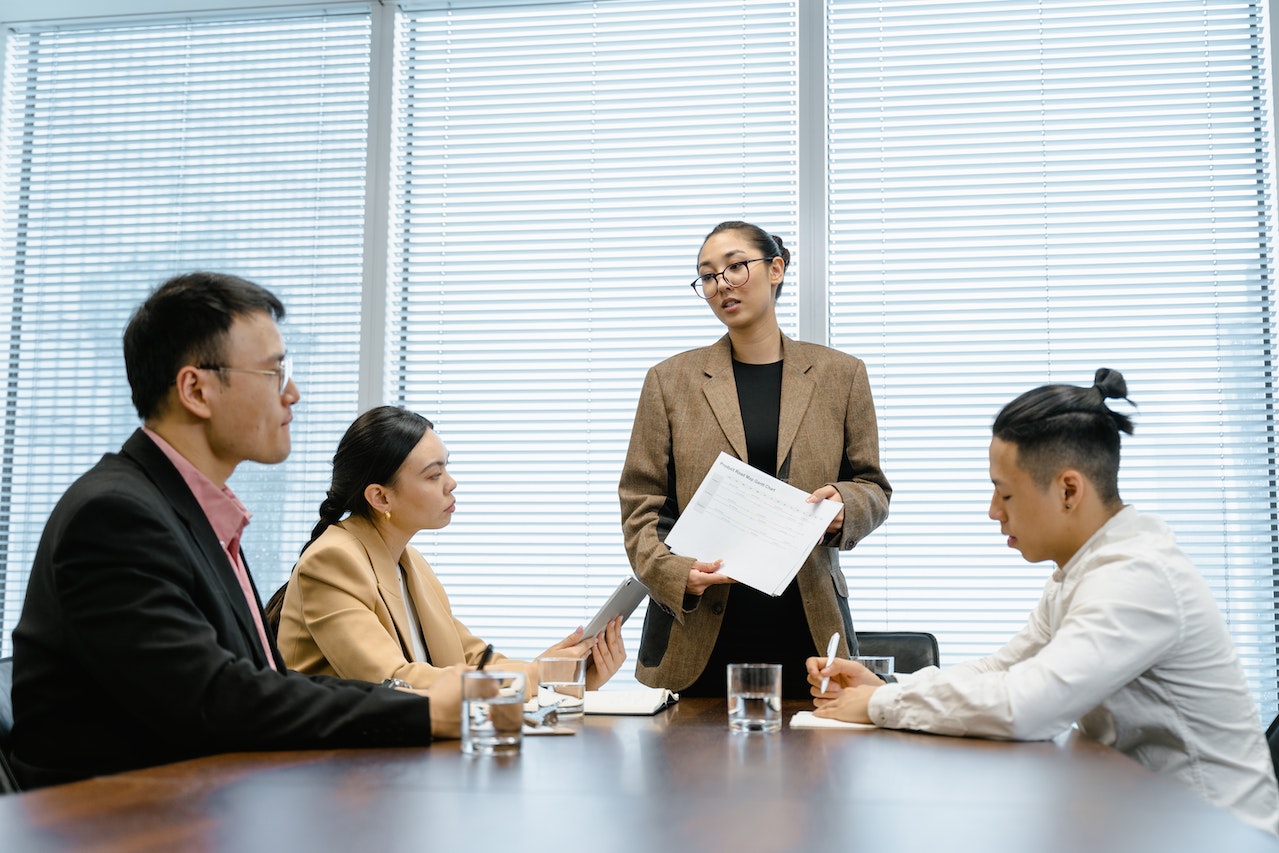 Identify personality traits and interact accordingly with those in your orbit.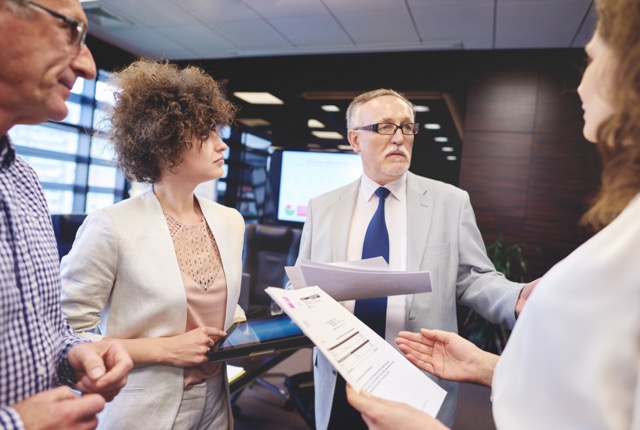 Leverage this knowledge to establish strong connections—regardless of the context.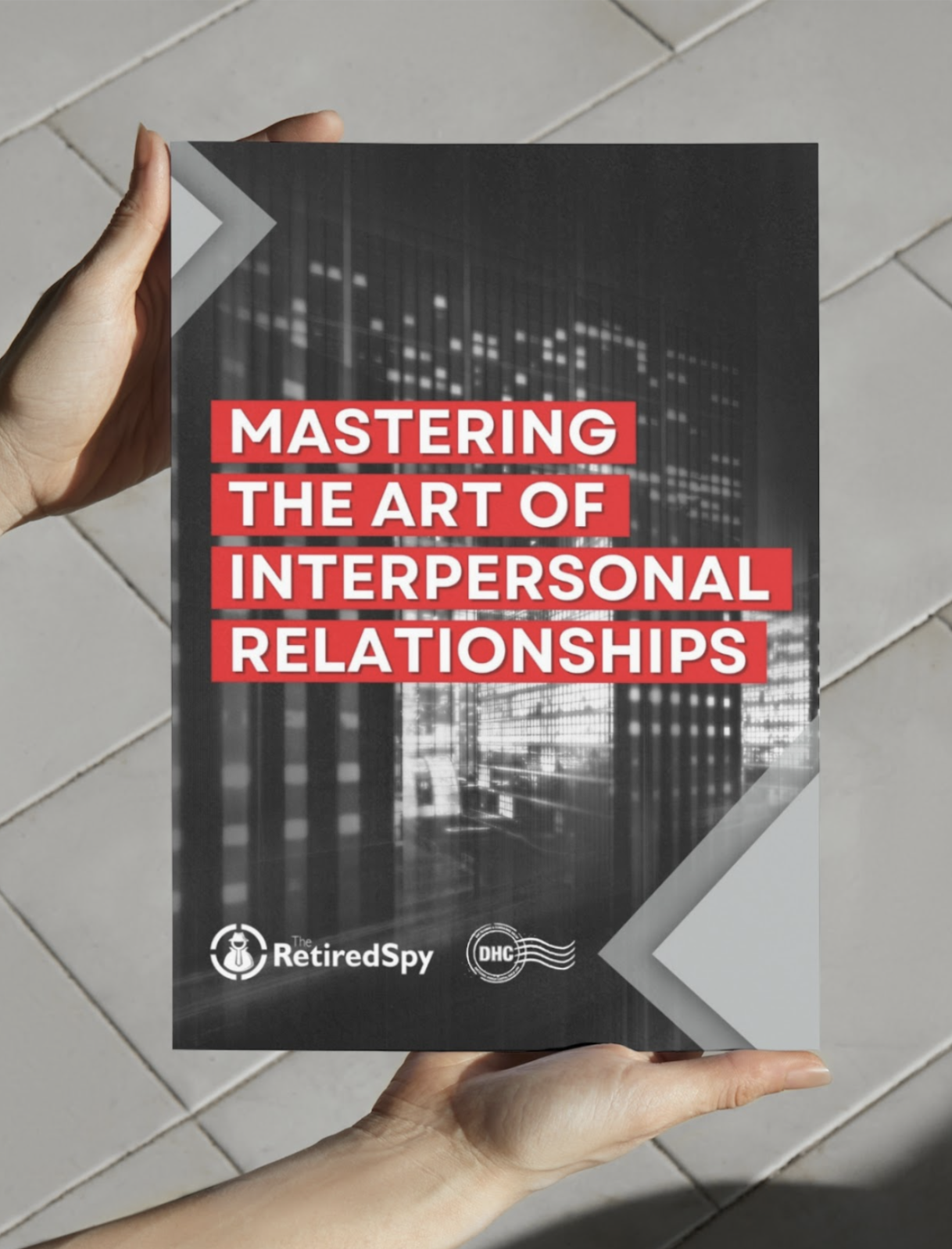 FREE EMAIL MINI COURSE
Mastering The Art of

Interpersonal Relationships
Whether it's in your personal life, at work, or within your social circles, the ability to build meaningful connections with others is an invaluable skill. Subscribe to our mailing list and get started on the path to becoming a master of interpersonal relationships. Each lesson will be delivered straight to your inbox, and you'll also receive a workbook to accelerate your progress.