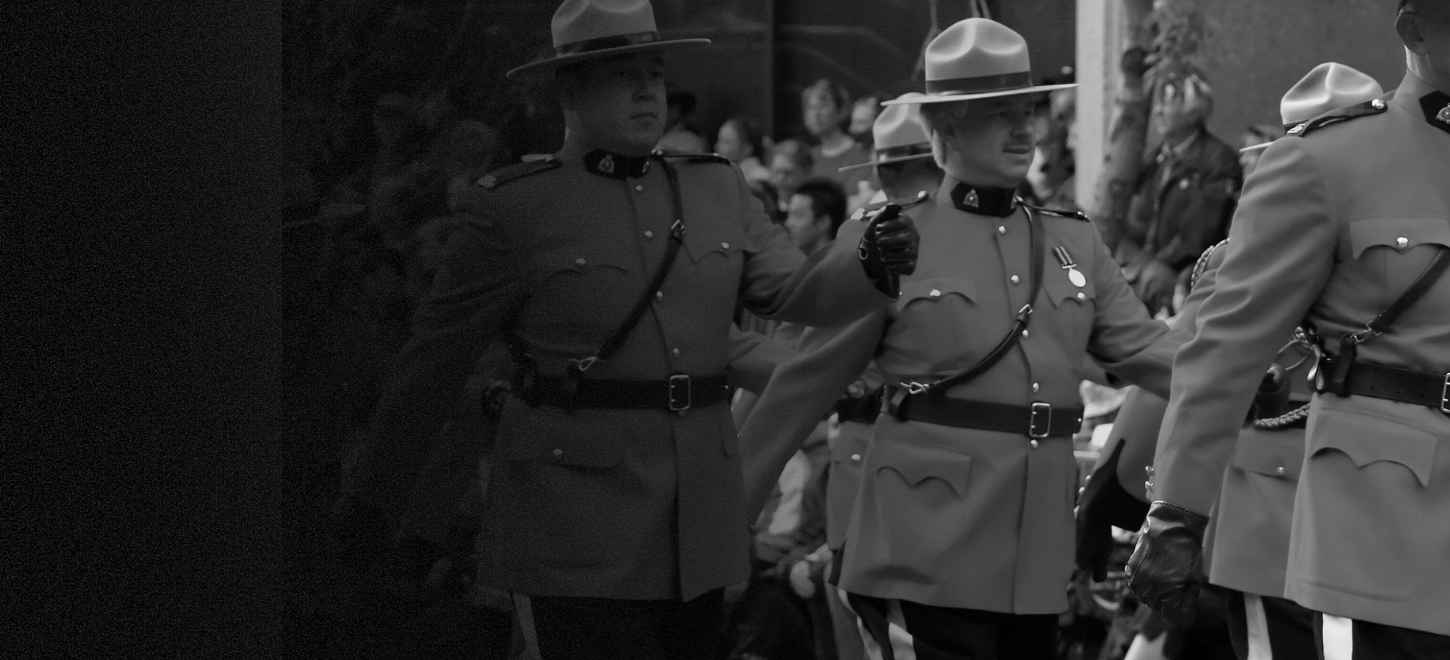 Behavioural Studies for Law Enforcement
Enhance Job Satisfaction. Collaborate Effectively. Improve Human Dynamics.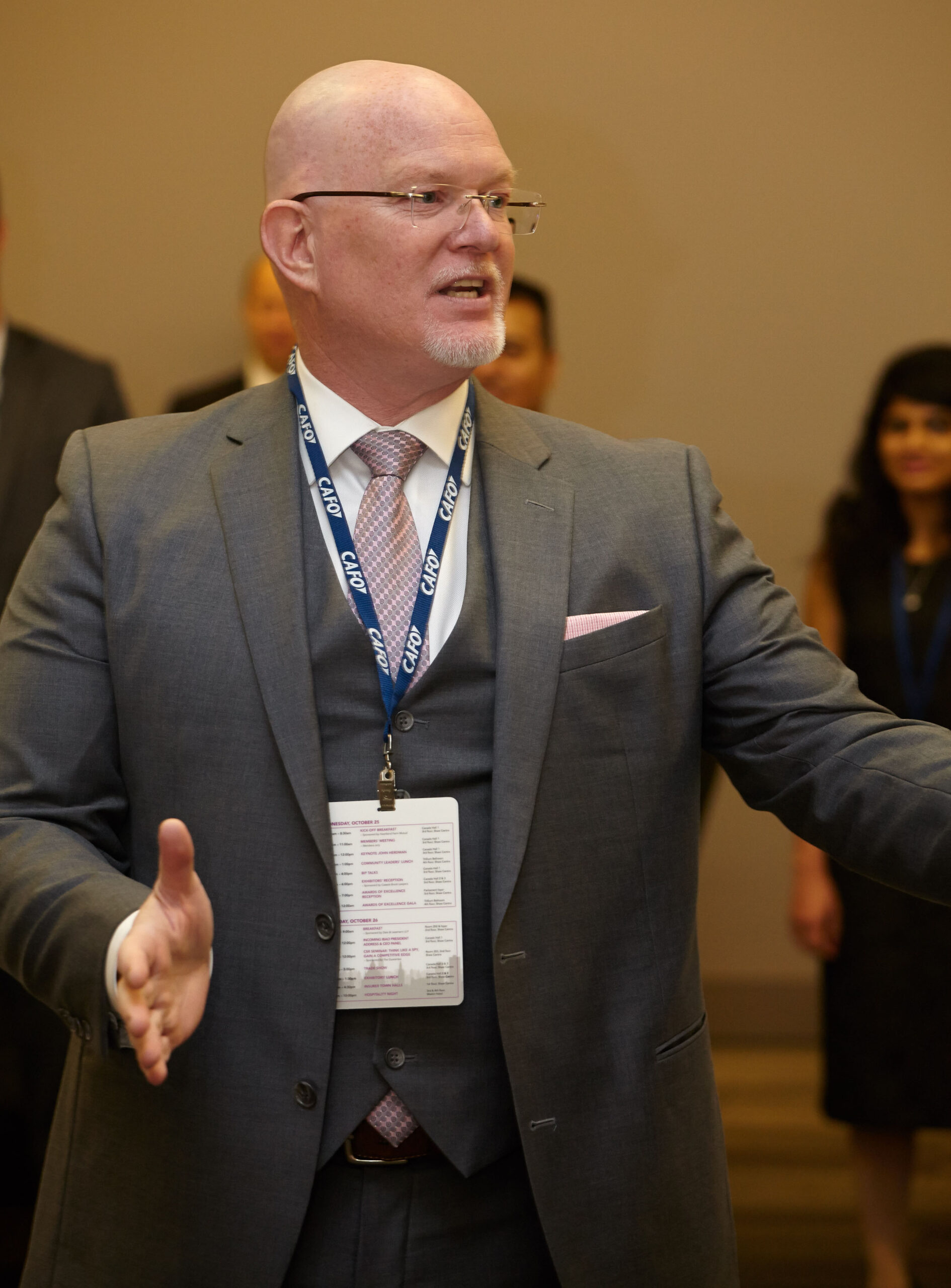 Building Stronger

Teams and Communities
In rare cases, effective communication and collaboration can mean the difference between life and death. That's why behavioural studies is crucial for any law enforcement team. By involving the team in strategic communication, leaders can increase engagement and create a cohesive unit. 
In this one-of-a-kind behavioural based training program, JJ harnesses years of experience working as a contact handler for the Canadian Forces and a staff officer within J2X, to provide individuals with the necessary skills to enhance their ability connect with the communities they serve.
And the best part? This training program isn't just restricted to law enforcement agencies and their leadership program like the Royal Canadian Mounted Police; it's equally relevant for organizations and/or individuals who routinely conduct investigative interviewing, require intensive human dynamics skill set for undercover work assignments, or are involved in witness protection. JJ's behavioral studies program can empower your team with the skills necessary to accomplish your mission.
"Aside from being an Executive Master Trainer in the DISC Model of Human Behaviour and an expert in interviewing, debriefing, and elicitation techniques, JJ is a talented person to know and learn from."
Patrick Crandell
Colonel (Retd) and former Director of CF Joint Intelligence Operations.
As the demands of law enforcement continue to evolve, it is critical to equip our officers with the skills necessary to perform at their best. Behavioural studies offer a valuable framework for enhancing job satisfaction, collaboration, and emotional intelligence on the job.
For example, cultivating emotional intelligence can help officers better manage stress and engage with the public in a more empathetic manner. Equally important, effective collaboration and communication can help law enforcement professionals work together more effectively to achieve their goals.
By embracing the insights offered by behavioural studies, we can help our officers thrive in their critically important roles, promoting a safer and more just society for all.
From Newfoundland to Vancouver, JJ is known for his unwavering commitment to supporting law enforcement personnel. As a military veteran, he understands the importance of concise, practical, and effective training.
JJ's program offers a comprehensive and organized approach that instills confidence in instructors. Drawing on the DISC 'four temperament model,' JJ covers all aspects of DISC training and its relevance for law enforcement professionals. 
Here are just a few areas where DISC Training is highly effective for Law Enforcement officials:

Source recruiting and management
Team engagement and leadership
Enhanced interviewing, debriefing & elicitation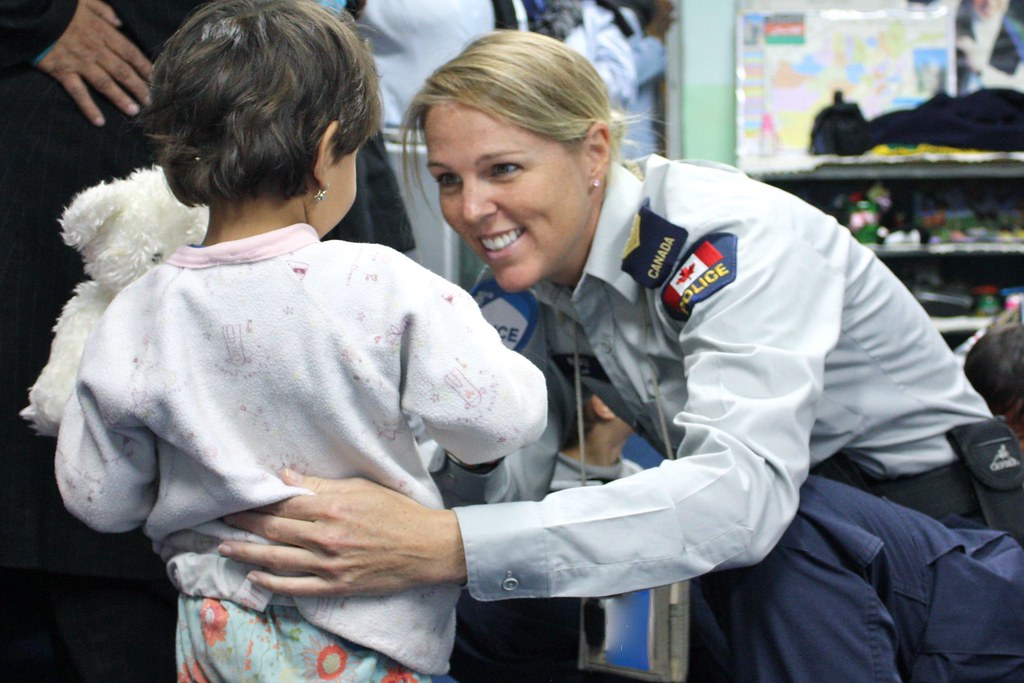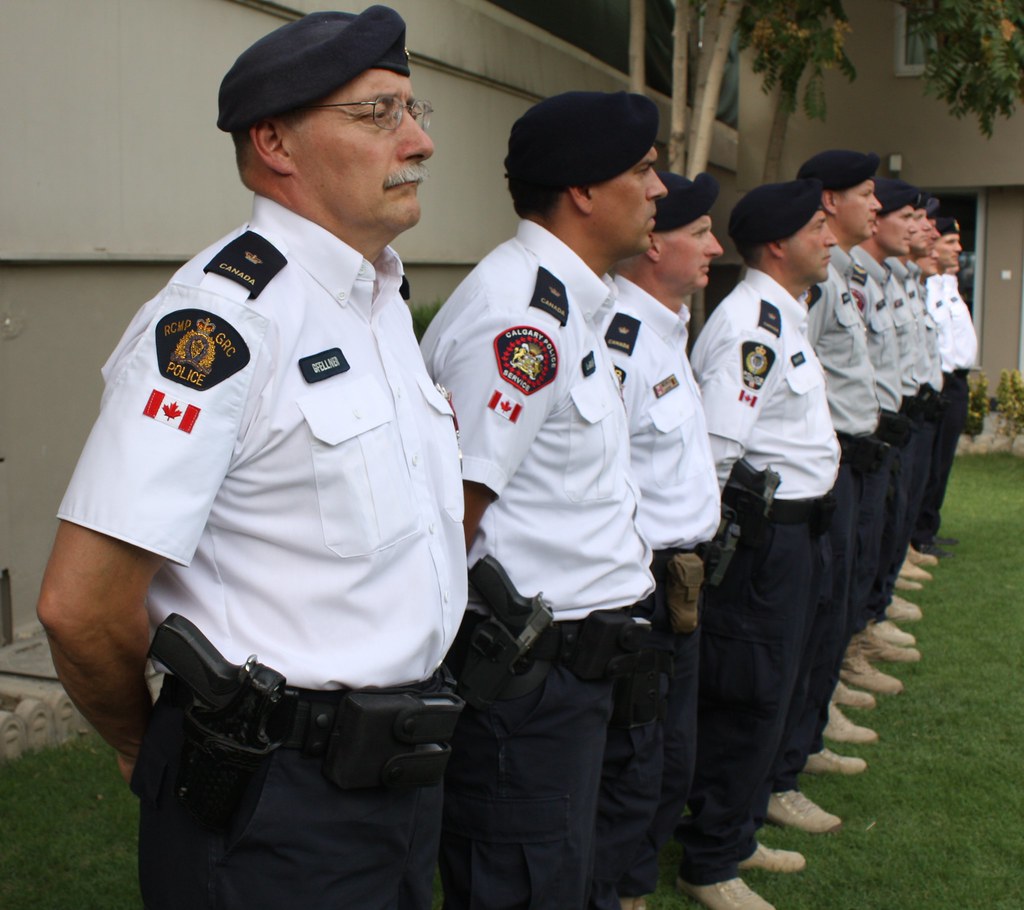 The Secret Weapon:

How DISC Training Gives Law Enforcement Officials the Edge
A recent qualitative study of law enforcement team DISC personality traits entitled "Communication and Change" from the United States has shown that identifying the different DISC personality traits of law enforcement teams positively enhances routine communication.
In addition, DISC traits were found to influence individual and team communication, problem-solving, and practical application within the department and community. Participants of the study unanimously concurred that DISC personality traits should be used in making future human resource placement decisions.
By taking JJ's DISC training, you, too, can imbue your team with the necessary traits to enhance communication, build stronger relationships, and improve overall performance.
"What the other models were unable to decipher, in just two hours of DISC training with JJ, my world and my behaviors within it became so much more precise."
Monique Caissie
Human Behaviour Consultant & Award Winning Professional Speaker
Are you ready to

start your mission?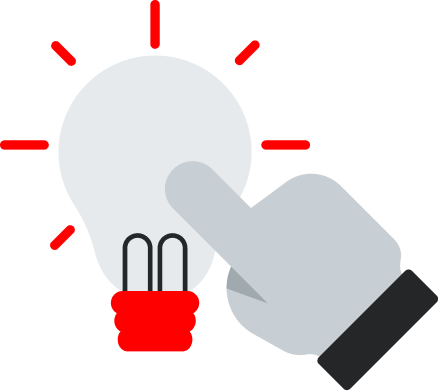 Step 1
Reconnaissance
Let's set up a call! Gathering intelligence by contacting me is vital to a successful mission.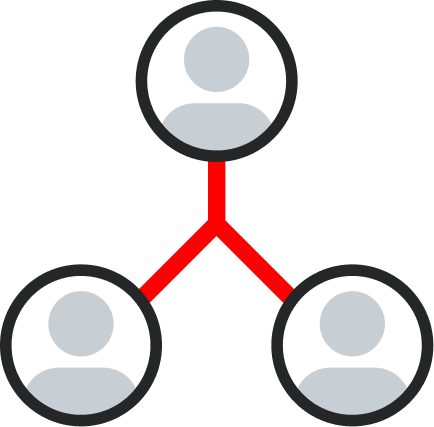 Step 2
Prepare
We'll work together to implement DISC training for you or your organization. All well-executed missions need thorough planning and preparation.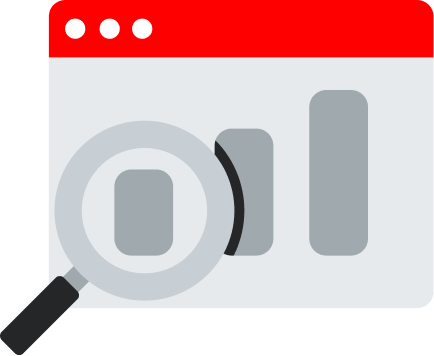 Step 3
Transform
Use your newly-acquired human behaviour skills to increase your self-awareness and build stronger personal and professional relationships.