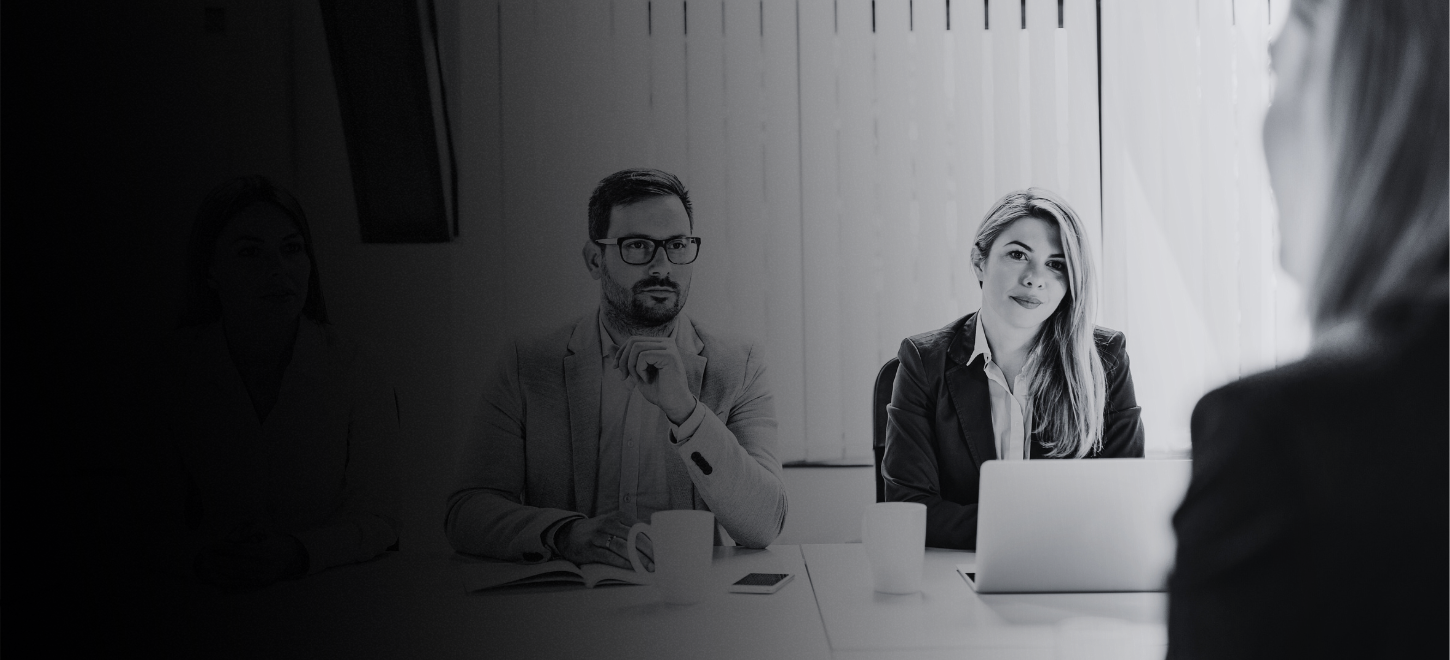 Enhanced Investigative Interviewing
Training Program
Master the Art of Investigative Interviewing Using the Four Temperament (DISC) Model of Human Behaviour.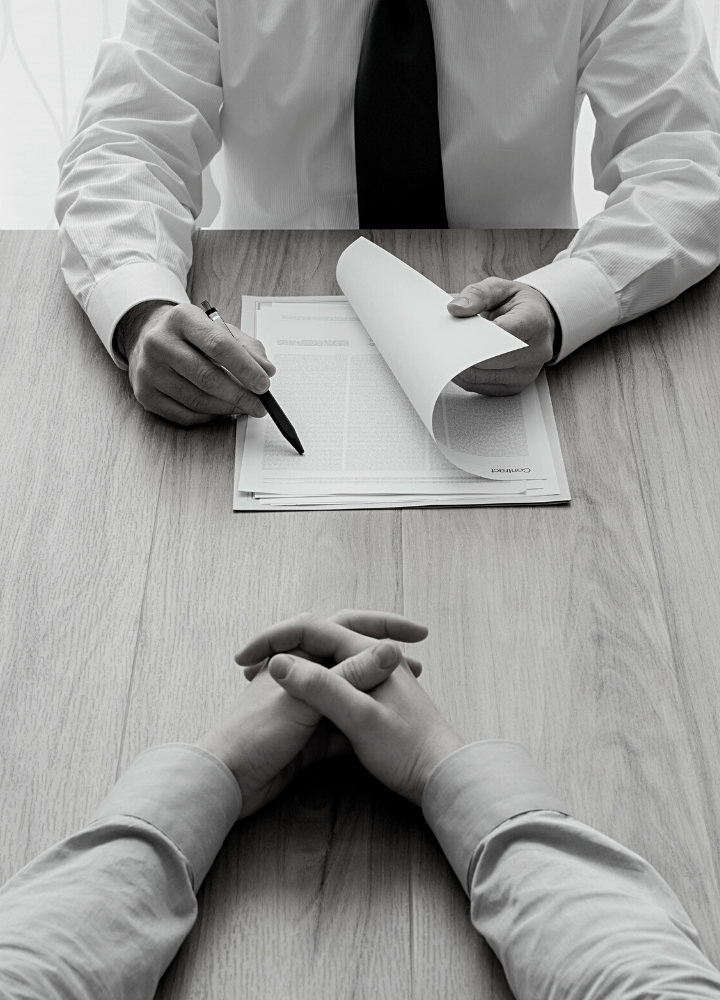 Are you looking for an efficient solution to improve your

Investigative Interviewing Skills?

The key features of the Enhanced Investigative Interviewing Training Program using the Four Temperament (DISC) Model of Human Behaviour include the ability to understand human dynamics, read people effectively, and decern people's preferred communication style. You'll also learn how to ask powerful questions that elicit information to gain insights – the ability to see things others overlook. Additionally, you'll master the art of listening and easily establish and maintain rapport. 

One of the biggest benefits of Enhanced Investigative Interviewing using the Four Temperament (DISC) Model of Human Behaviour is improving in-person and online meeting mechanics. You'll learn how to structure your interviews effectively and keep them on track, saving you valuable time and resources. You'll also develop cultural awareness, allowing you to navigate different cultural norms and expectations.
"Excellent course, this from someone who does not like attending any form of training. No forced participation, which I personally appreciated. JJ is a great facilitator, clear, concise, easy to follow and passionate. I learned a lot!"
FINTRAC
"I have enjoyed the training. It has given me tools that I can now experiment with. The content and how you teach it was very interesting, I would definitely recommend the course to other colleagues. Good job JJ!"
Passport Canada
"A very useful and directed approach to understanding people and the ways to gather information for them. Excellent content, engaging and excellent examples and stories to complement materials. JJ was very engaging."
Correctional Service of Canada
"I learned more in this course that I have in countless other courses throughout my career."
"This is the first communication training that is really useful and applicable."
Passport Canada
"Excellent introductory program to IDE (Interviewing, Debriefing and Elicitation). Having attended similar training from other sources, I would recommend newcomers receive this course. Additionally, I see the value in tailoring this to my team by increasing time and depth on certain subjects."
CANFORCOM
A 3-Day Workshop

to Learn The Skills of Interviewing, Debriefing, and Elicitation



People exhibit unconscious symptoms (clues and cues) that you can read to determine if they are being open and honest or evasive and untruthful. Using EII principles and guidelines, you can reliably assess a person's personality traits, pinpoint areas that need further probing, overcome resistance and properly evaluate the reliability of the information you've received from an individual.
Workshop Program Content: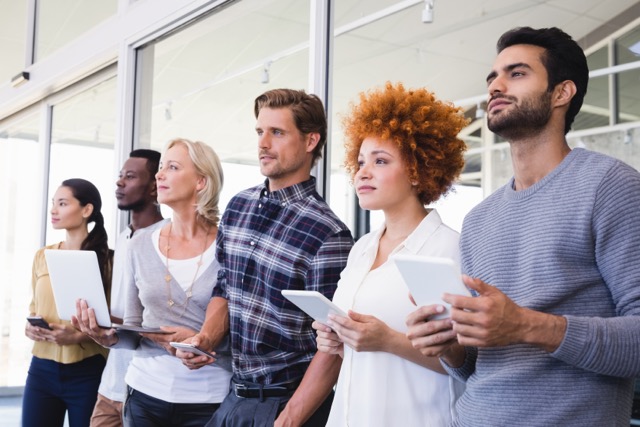 Day 1 - RELATIONSHIP via DISC Model of Human Behaviour
Based on the DISC Model of Human Behaviour, this module increases self-awareness regarding personality viewpoints and perspectives in order to improve relationships and minimize conflicts. In this module you will:
Discover the principles of effective communication and interaction
Experience where misunderstanding can take place
Apply strategies to establishing and maintaining rapport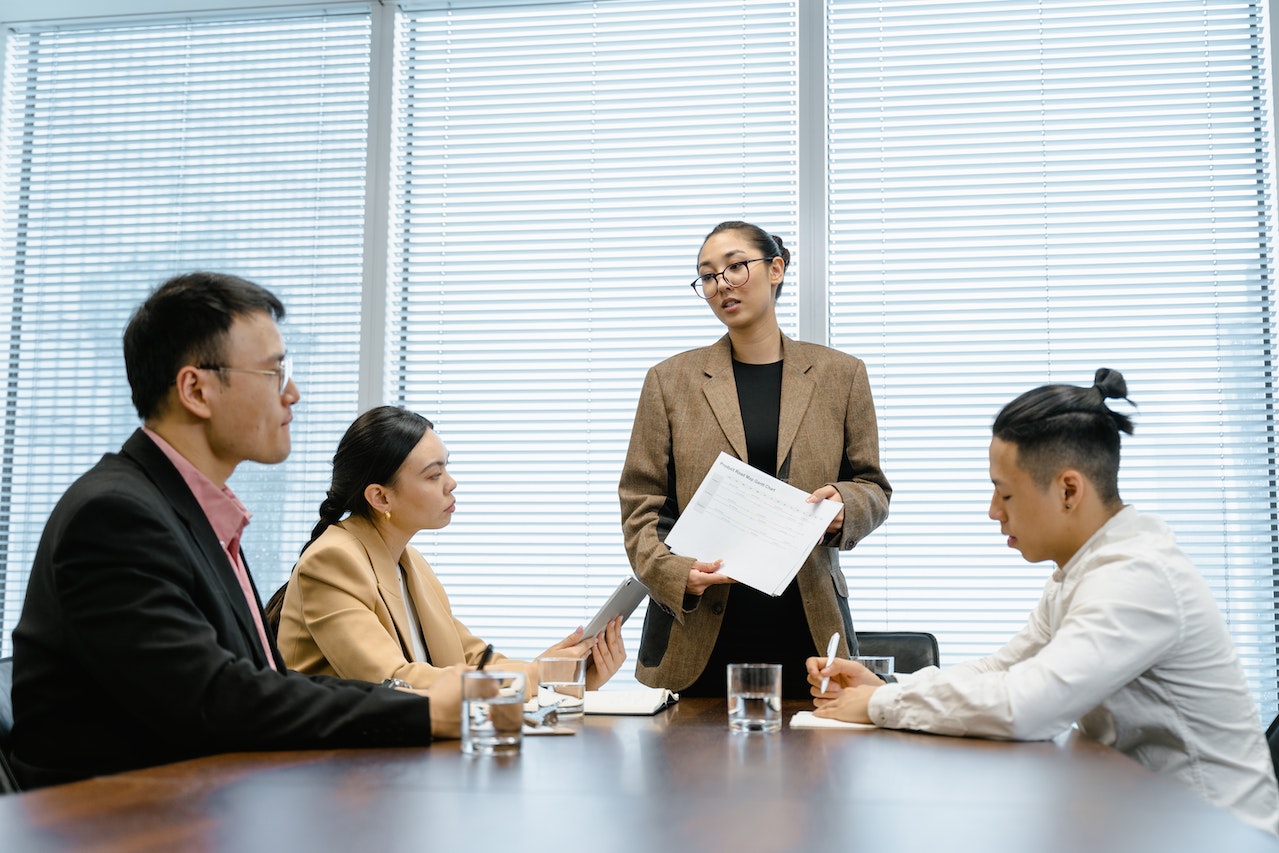 Day 2 - MESSAGE via Behavioural Symptom Analysis (BSA)
BSA is the study of the way in which people act, speak and behave in various circumstances. From this study, patterns of behaviour can be built to enable predictions and deductions about an individual. This analysis is also particularly valuable in helping to evaluate truth and deception. This module addresses the following skills:
Vocal element: how we say those words
Verbal element: the words we choose to use
Non-verbal element: the posture, gestures and movements we make while talking - often called "body language"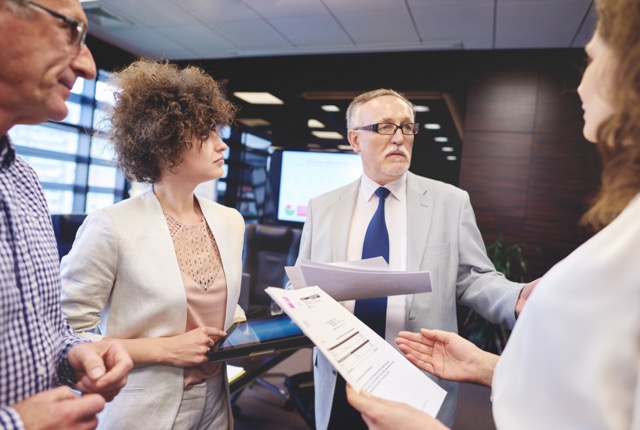 Day 3 - CONTEXT via Cultural and/or Situational Awareness
The final key is context-adopting and applying both the DISC and BSA modules within a given context or situation. This module provides valuable insights, skills and strategies for communicating effectively across cultures, in addition to showing how culture affects the IDE process. In this module you will:
Explore the relationship between cultures and communication styles
Increase awareness of cultural perspectives and their effect on behaviour
Learn skills and strategies for effective communication
Human Resource Professionals
Credit Card Investigators
Investigative Journalists
Business Owners and Executives
Mental Health Professionals
Anyone responsible for human resources development or leading teams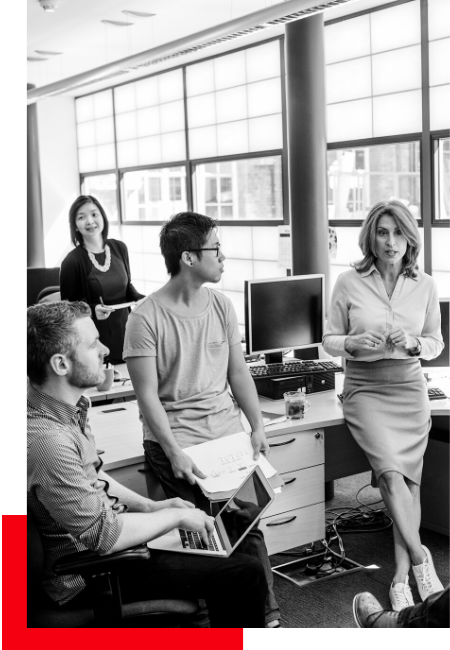 Meet your Trainer

JJ Brun, The Retired Spy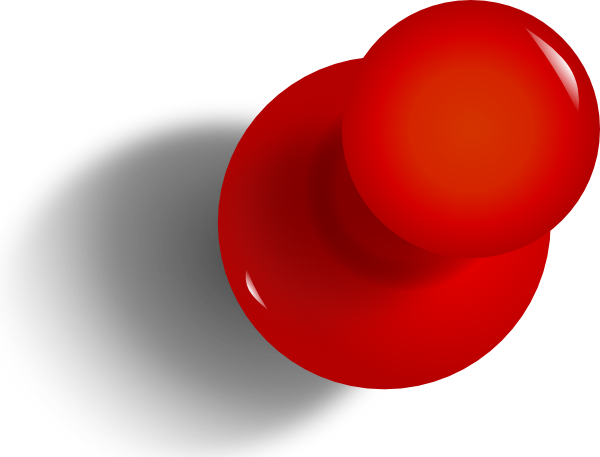 JJ Brun is the Founder of DHC Training Solutions and a global authority in human behaviour, communication and relationship development. After a successful career as an intelligence officer in the Canadian Armed Forces, JJ Brun turned his attention to helping leaders to inspire those around them.
As a Human Behaviour Specialist, combining insights gained as an operative and contact handler with over 30,000 hours of instructing, training and equipping people, JJ has successfully helped over a thousand people gain their DISC Certification in addition to assisting them to communicate more effectively – and unlock the power of human behaviour in them and others.