Meet Our Team
The Retired Spy Operatives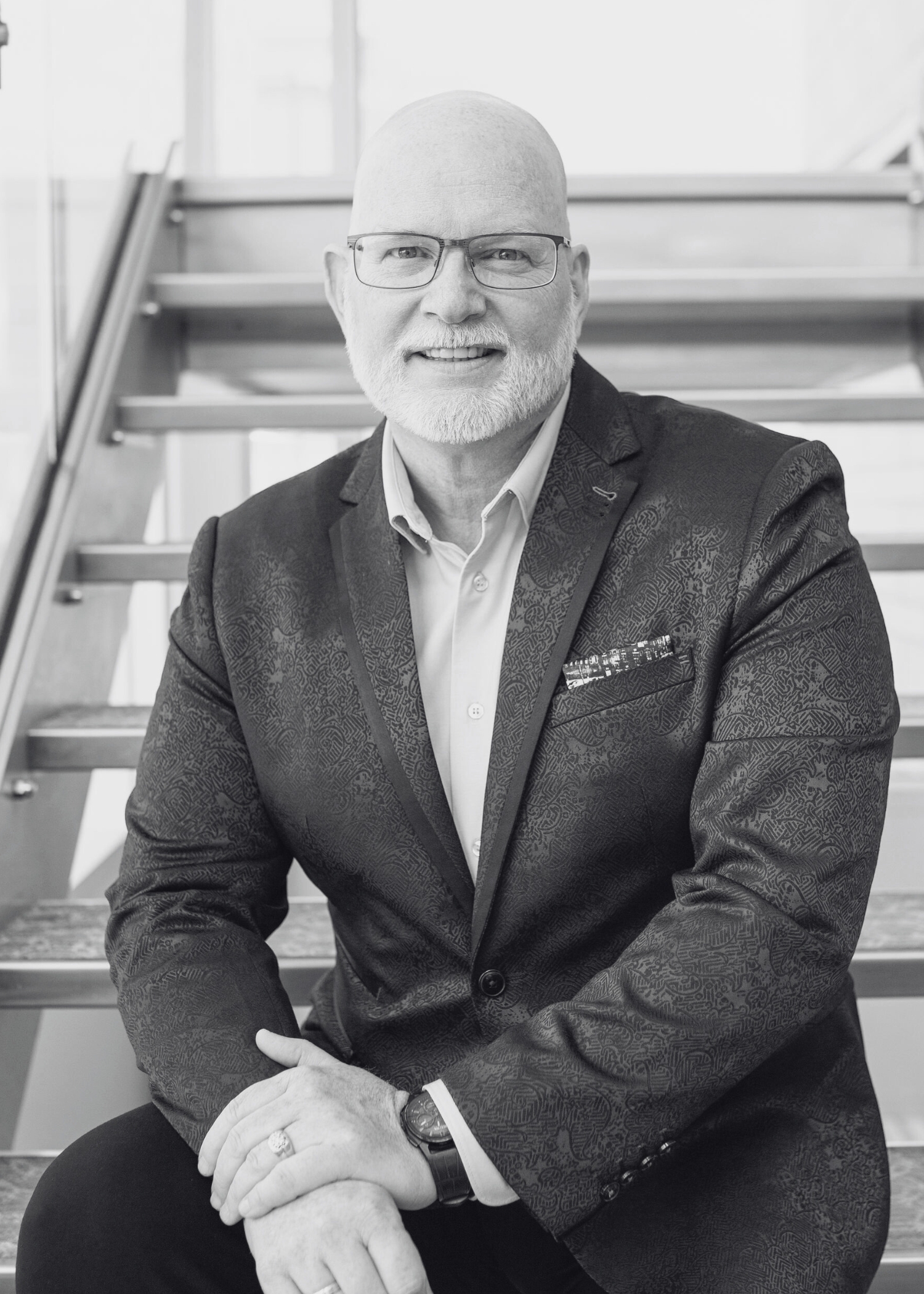 JJ Brun –
The Retired Spy
JJ Brun – Operative 431 – is a renowned Human Behaviour and Communication Specialist. JJ is a veteran who, for 20 years, worked in the Intelligence Branch of the Canadian Armed Forces. As a seasoned Intelligence Officer, he's well-acquainted with the demands of operating in high-stakes environments and has gained profound knowledge of human behaviour under intense pressure.
JJ has also undergone 30 years of behavioural training, allowing him to be an expert in interpersonal communication and human behaviour analysis. Drawing from a wealth of expertise gained through years of training and observation, he imparts his knowledge to people seeking to thrive in their industry.
As a DISC Trainer of Trainers, JJ's mission is to help people maximize the potential of analyzing human conduct to create healthy and meaningful relationships. His exclusive training programs comprehensively analyze communication techniques, empowering individuals to enhance authentic relationships that promote trust, innovation, and productivity.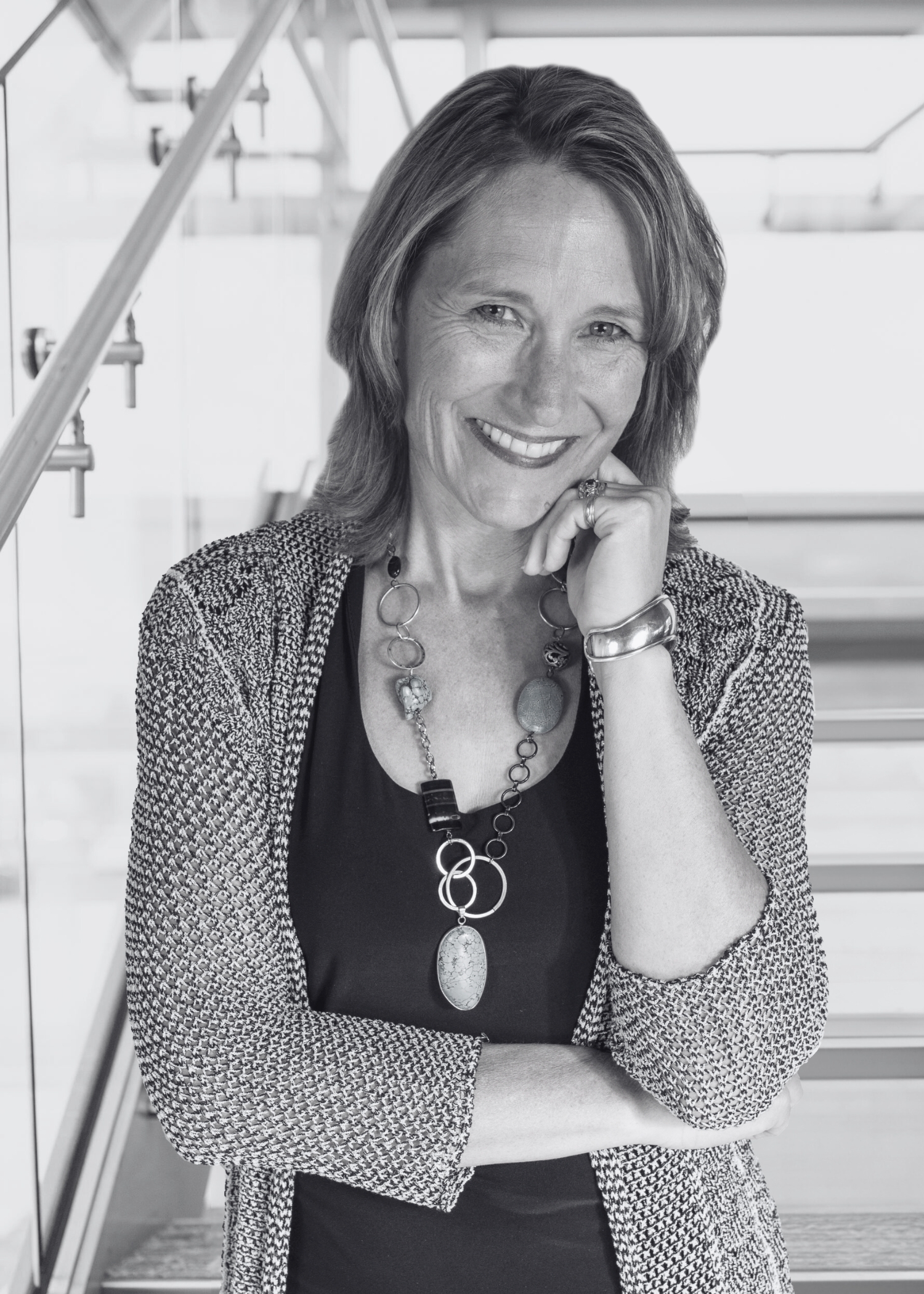 Faith Wood –
Agent Emissary
Agent Faith, also known as Agent Emissary, is an exceptional expert in DISC training and communication mastery, specializing in government, law enforcement, healthcare, service-based professionals, and indigenous communities. Her extensive experience in these sectors brings a unique blend of expertise and dedication to organizations seeking to optimize their communication dynamics within these target markets.
Through carefully curated strategies and techniques, she empowers individuals in these sectors to express their ideas, resolve conflicts, and foster harmonious relationships. Drawing from her law enforcement background and specialized knowledge, she discreetly intervenes to uncover the root causes of disputes, facilitating peaceful resolutions and aligning with these target markets' unique dynamics.
Agent Emissary also empowers participants in mentioned sectors to unlock their communication potential and unleash their hidden strengths within their respective professional environments. Rest assured that all engagements and interactions are handled with the utmost confidentiality, protecting each team's privacy and fostering a safe environment for growth.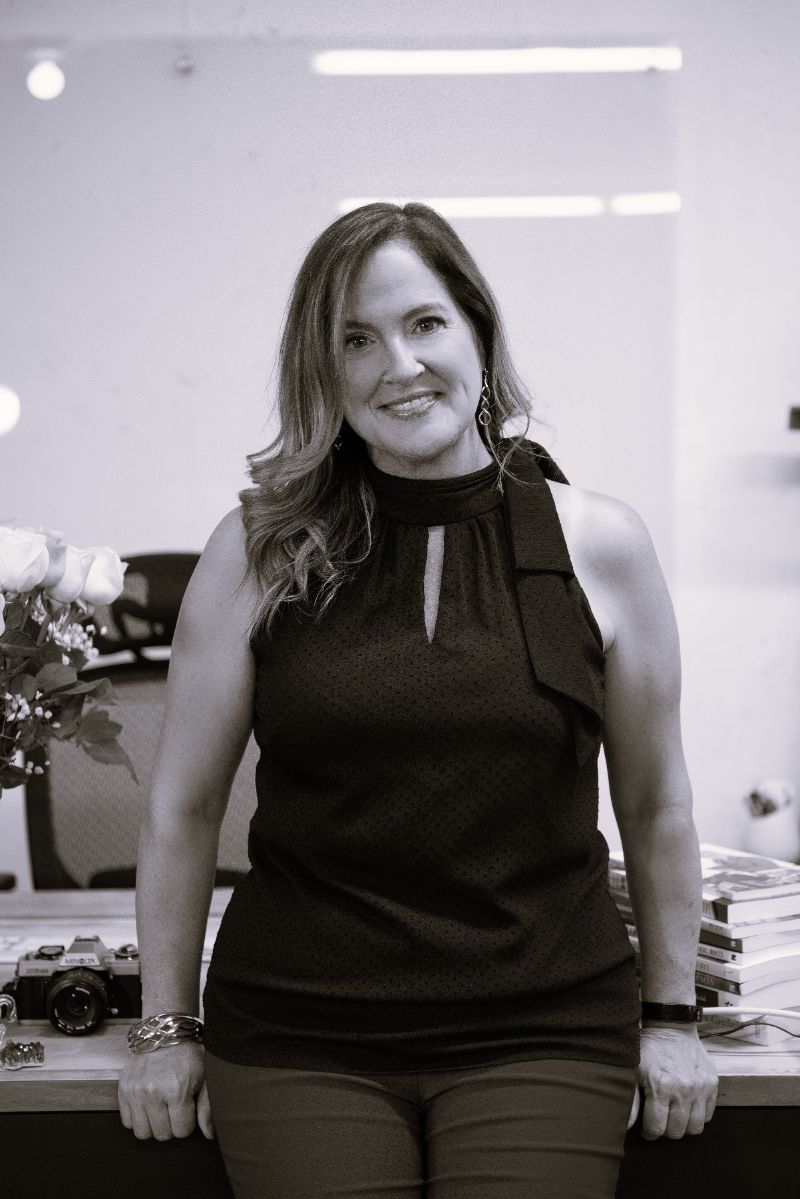 Caroline Rochon –
Operative
Operative Rochon is a bilingual International Speaker, Transformational Trainer mentored by Jack Canfield (co-author of the Chicken Soup for the Soul® Series and the Success Principles™), a DISC Certified Human Behaviour Consultant and Trainer, and a Certified Premiere Partner with Appreciation at Work™ (The 5 Languages of Appreciation in the Workplace).
This Operative creates an engaged workplace culture with her keen ability to get people together to communicate effectively, share authentically, and create a bond that gets everyone to work towards a common vision and goals.
This TEDx Speaker is also a multifaceted personality as a television and radio columnist, author and content writer. Let yourself or your team be transformed by Caroline's passion and authenticity!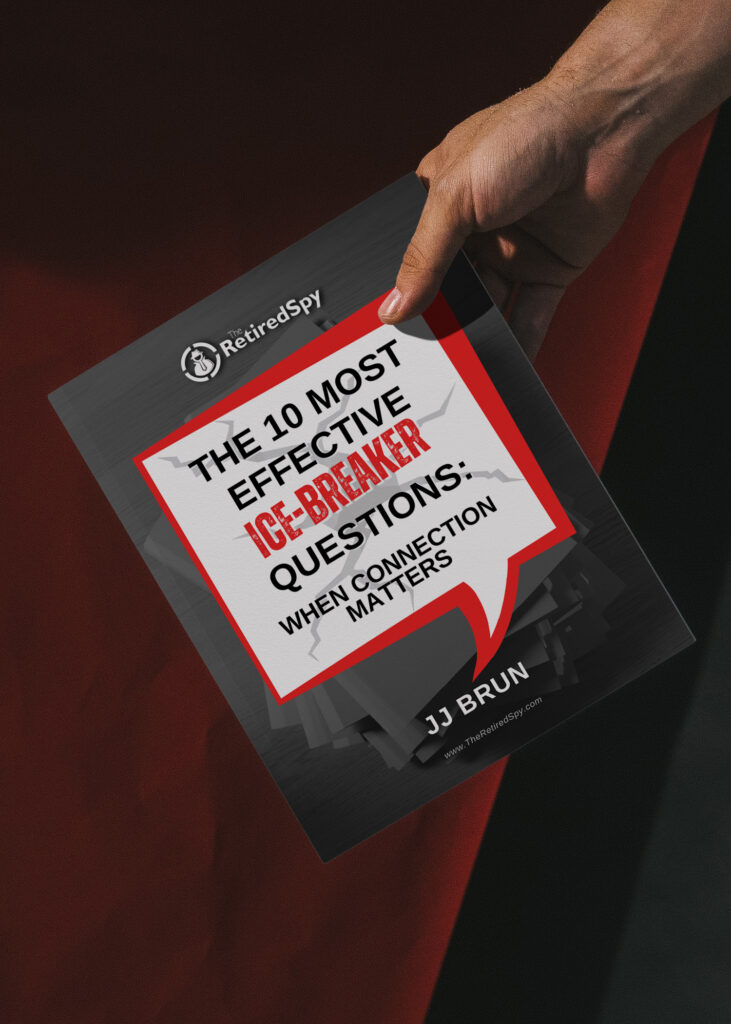 FREE GUIDE
The 10 Most Effective

Ice Breaker Questions

They say people make up their minds about you in seven seconds, and you never get a second chance to make a first impression. Maximize your chances of making a lasting impact by downloading this free guide.