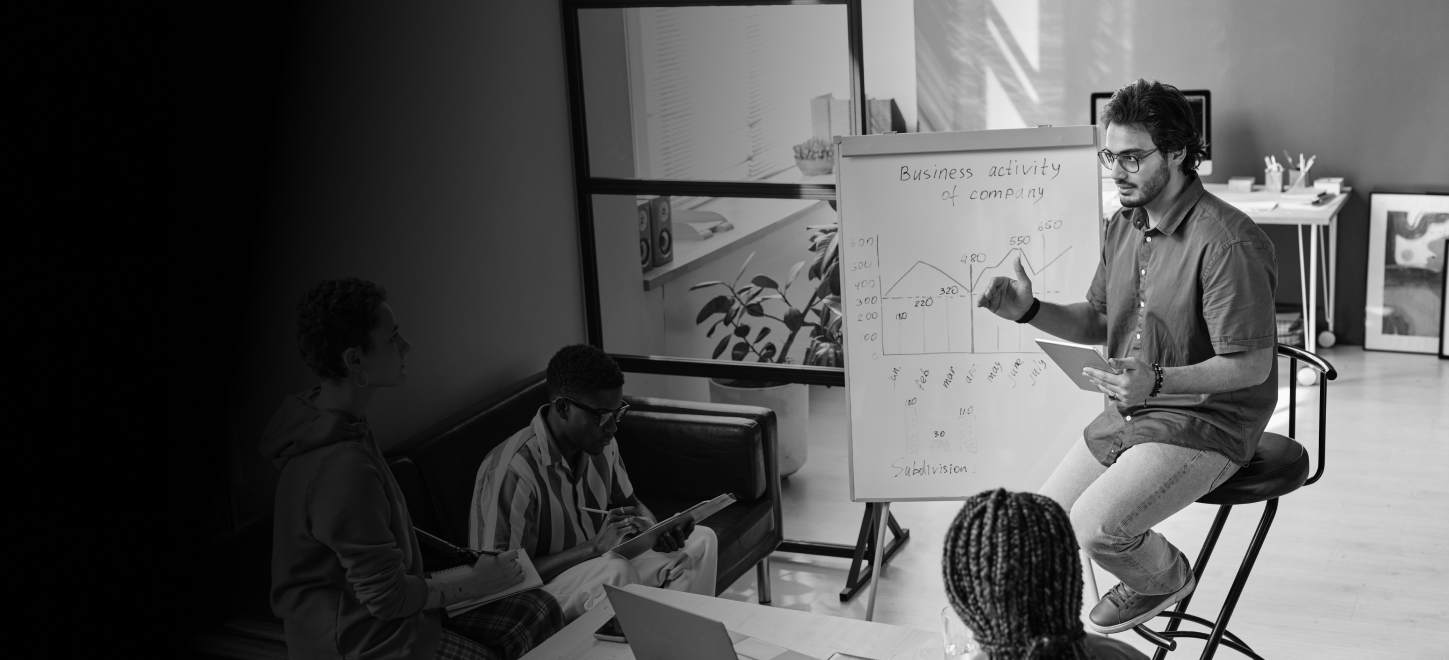 Unlock Your Sales Potential

with DISC Sales Training
Learn How Direct Sales Professionals Can Boost Their Results by Understanding Customer Behavior and Their Preferred Communication Styles.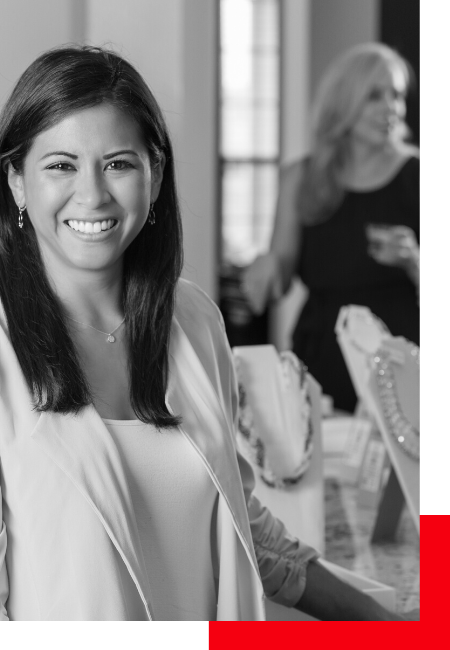 Improve Sales By Creating Engaged Teams
Direct selling can be a fulfilling career choice, and we're thrilled to offer you a way to take your game to the next level! If you're a driven individual who wants to create more value and achieve success in your field, JJ's DISC training is essential to making your mark.
In direct sales, success depends on your ability to communicate effectively, build relationships with customers, and persuade them to support and buy from you. JJ's DISC training is a powerful tool to help you and your team achieve these goals.
With this training, you'll gain a deeper understanding of human behavior and be able to read the dynamics of any situation like a pro. Armed with this knowledge, you'll be able to connect with your customers on a whole new level and boost your sales potential.
So if you're ready to unlock your full potential and achieve your goals, consider investing in JJ's DISC training today. This training will help you and your team do your job more effectively, and ultimately lead to greater success!
"JJ is an exemplary human behavior and communication expert. When a lack of communication costs millions of dollars daily, he has extensively mastered the most important concepts." -
Kevin Breault
Mutual Fund Representative & Financial Security Advisor at IG Wealth Management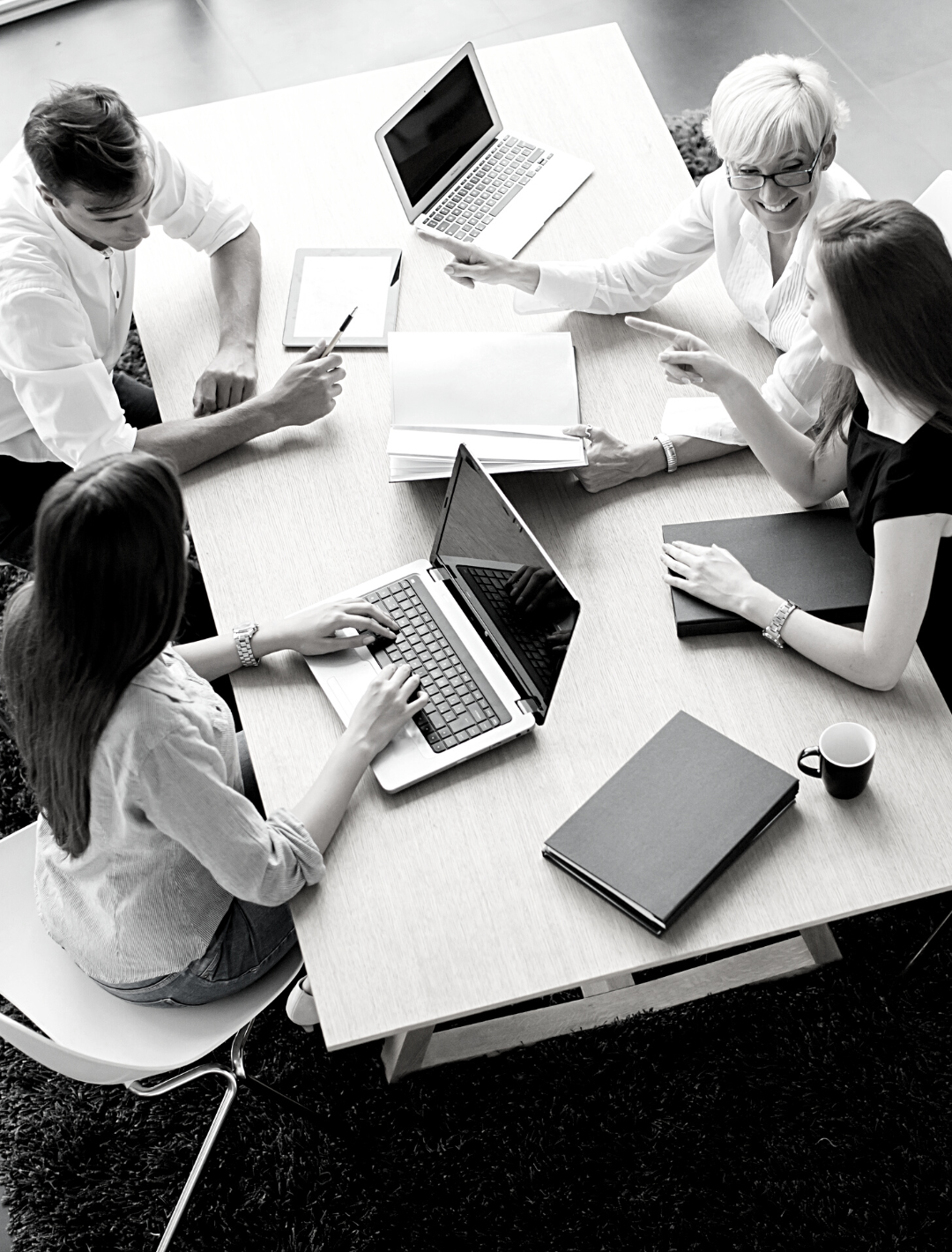 Continuous Educational Training Program

for Direct Sales Professionals
Looking to take your Direct Sales leadership to the next level? Look no further than JJ's bespoke nine-month course! Designed with you in mind, this program is tailored specifically to help you achieve continuous growth, session by session.
Six years ago, JJ was inspired by a talented Mary Kay Senior Independent Sales Director and set out to create an online program unlike any other in the world. Today, JJ empowers leaders in the industry to think big and create wealth, all while utilizing his tried and true DISC methodology, what he calls  what he calls DISCology for Direct Sales Professionals!
What's DISC, you ask? It's a powerful tool that helps you understand how people respond to encouragement and what leadership style you need to employ to get results. With JJ's extensive DISC training expertise, you'll be able to answer these questions and more, paving the way for your success as a Direct Sales Professional.
So what are you waiting for? Sign up for JJ's course today and unlock your potential as a Direct Sales Professional. With his guidance and expertise, you'll be on your way to achieving your goals and creating the wealth you deserve.
"If you are looking for a powerful, easy-to-understand, educational approach to an experienced topic, JJ is your MAN!"
Tom Stoyan
Canada's Sales Coach
Mary Kay:

A Case Study In Direct Sales Perseverance
Situation

: Anik Séguin's Entrepreneurial Dreams 

Anik Séguin had dreams of being her own boss and tenaciously running her own business. As a Senior Independent Sales Director for Mary Kay, she recognized that due to the company's profit-sharing model, which gives sellers 50% of the sales return and a retirement plan for the highest achievers, this profession was her ticket to living the life she had dreamed of for her family.
Problem

: Struggling to Unlock the Full Potential of Her Direct Sales Team

Despite her best efforts, Anik was not gaining the traction she needed, and unlocking her team's full potential was proving challenging. Barely hitting their sales targets, the team needed a more comprehensive way to understand themselves and others and reduce any stress and anxiety associated with Direct Selling to strangers.
Solution

: Discovering JJ's DISC Training Program

Fortuitously, Anik discovered JJ's methods in a chance meeting. Immediately, he recognized that Anik was driven, capable, and ready to make a difference in her life and the lives of others. JJ understood that she and her team would be the perfect candidates for his inaugural DISC Continuous Educational Training Program for Direct Sales Professionals.

In a short space of time, Anik and her 'Mary Kay Commandos' (as JJ calls them) thrived under his tutelage. JJ taught Anik to go beyond merely guiding her sales team to success. He encouraged her to embrace the challenge and push all the way to the finish line for every sale. 

Now, the whole crew uses a language that promotes informed decision-making rather than typical sales call methods. He also gave them the tools to understand that 'failure' is part of the game. Rather than worrying about the 90% of people who won't buy, the Mary Kay Commandos invest their energy into connecting with the 10% that will!
Outcome

: Exceeding 30% Growth and Reaching $350K in Sales

In the year after the program, Anik and her team exceeded 30% growth and hit the $350K mark for the first time in 15 years. She credits the overall success of her Direct Selling Business to the training she received from JJ, which also saw her team contribute over 38% of the entire unit's production.

JJ and Anik still keep in touch, and he's proud that he has helped her turn her business into a thriving, money-generating group of sales professionals dedicated to success. By putting the required DISC methods of effective communication into practice, Anik continues leading a thriving group of Mary Kay Commandos, gaining recognition and awards by her peers for all of her sales and units efforts.
"Eight members of my personal unit participated in the nine-month training program. The results since have been outstanding! Bottom line, JJ's training program works if you are willing to apply yourself wholeheartedly."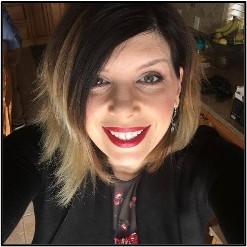 Anik Séguin
Mary Kay Independent Senior Sales Director
Are you ready to

start your mission?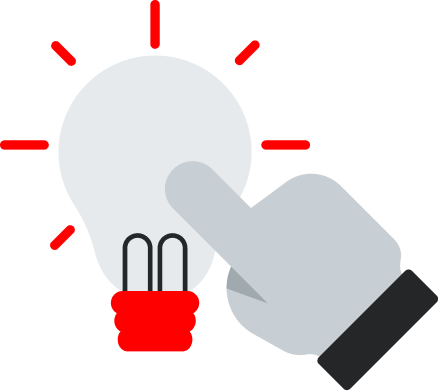 Step 1
Reconnaissance
Let's set up a call! Gathering intelligence by contacting me is vital to a successful mission.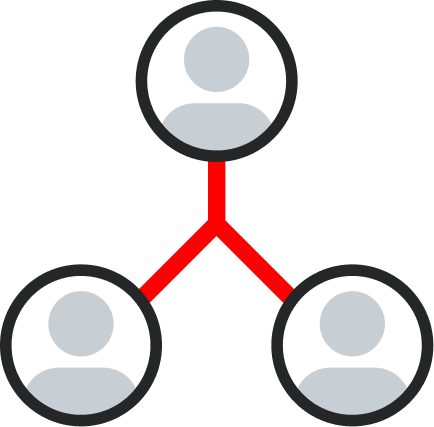 Step 2
Prepare
We'll work together to implement DISC training for you or your organization. All well-executed missions need thorough planning and preparation.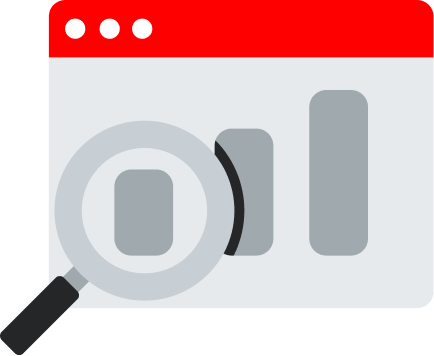 Step 3
Transform
Use your newly-acquired human behaviour skills to increase your self-awareness and build stronger personal and professional relationships.