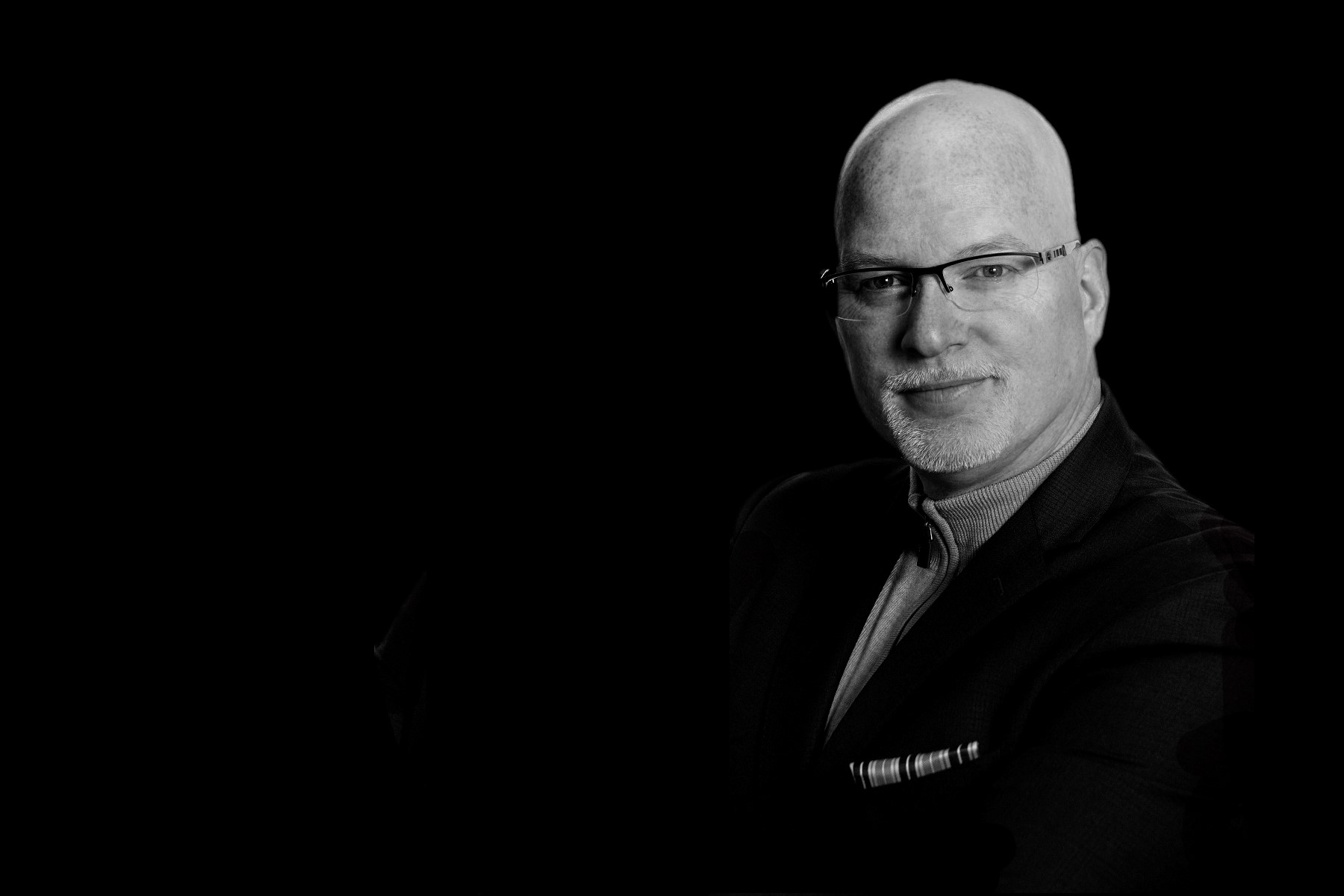 MEET YOUR TRAINING OPERATIVE
Jean Jacques Brun, The Retired Spy
AKA The DISC Trainer Of Trainers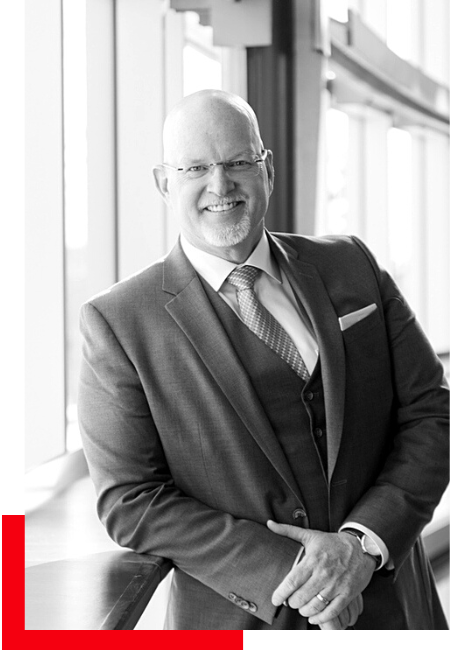 I'm Jean Jacques.

But you can call me JJ.
As a seasoned veteran of the Intelligence Branch of the Canadian Armed Forces, I served with distinction as an contact handler on the ground in Bosnia and Herzegovina. Years in the discrete  world of human intelligence and counter human intelligence have driven my desire to understand human behavior's intricacies and pass on the complex notion of interpersonal communication.
Although retired from active duty, I realized much of what I learned could be utilized in the civilian world. Based on the Four Temperament (DISC) Model of Human Behaviour to better understand any maximize human dynamics, my exclusive training programs provide a comprehensive analysis of communication techniques, empowering individuals to enhance authentic relationships that promote trust, innovation, and productivity.
DISC Training With
The Retired Spy
DISC training sessions unlike any other! My background provides attendees with a unique and dynamic approach to interpersonal communication and human behavior analysis.
If you want to enhance your expertise in observation, analysis, and critical thinking, look no further.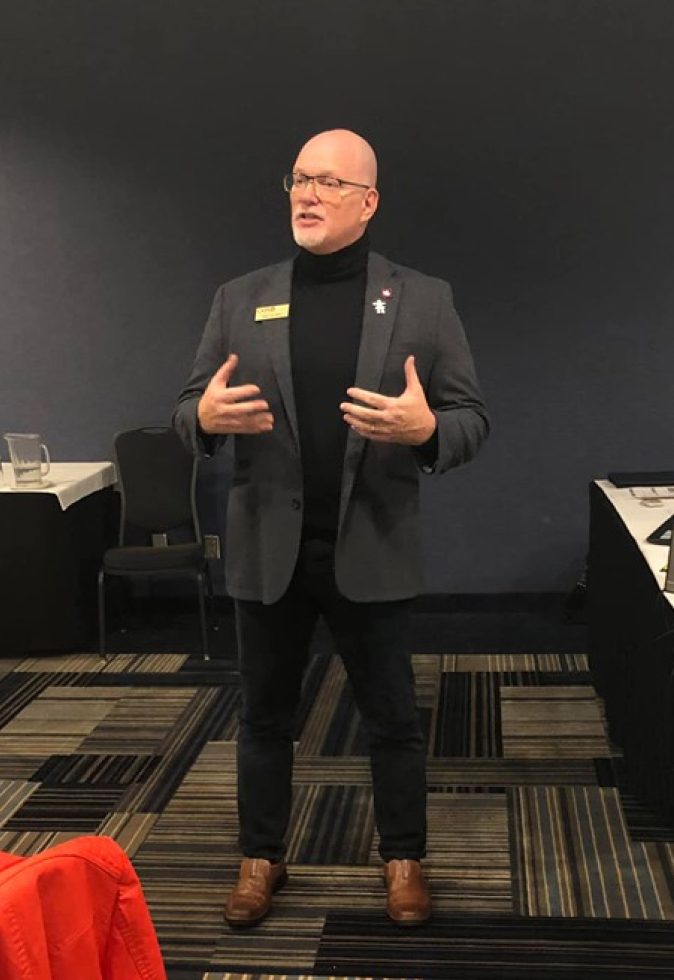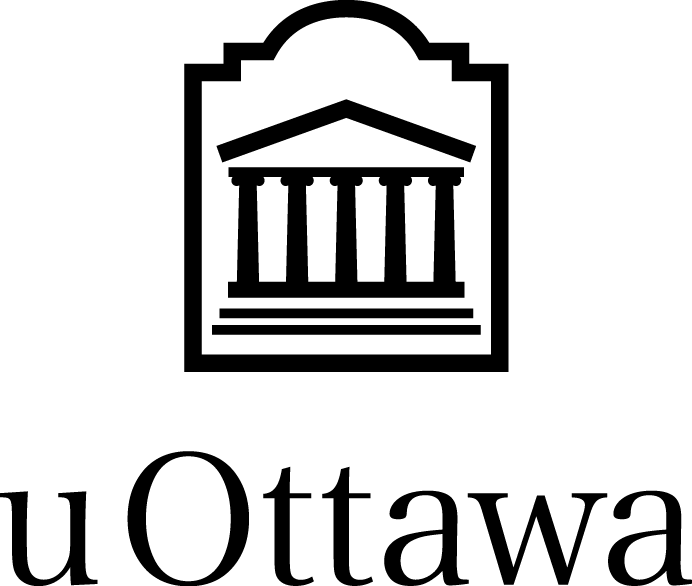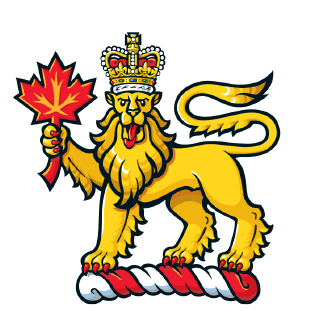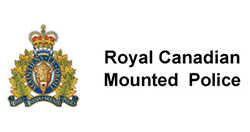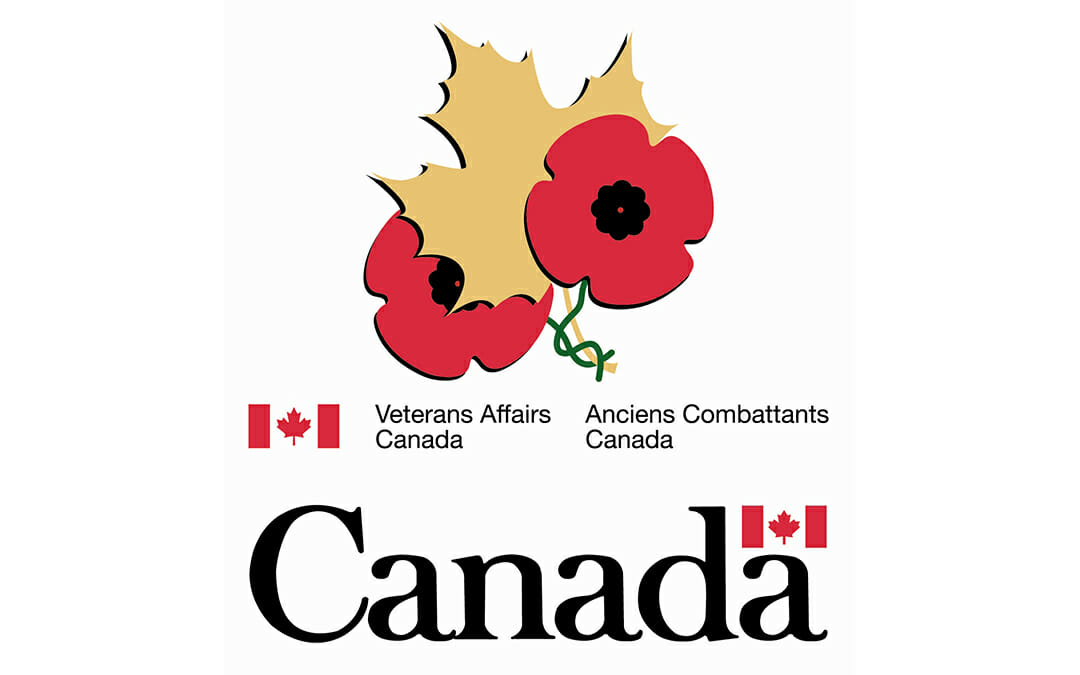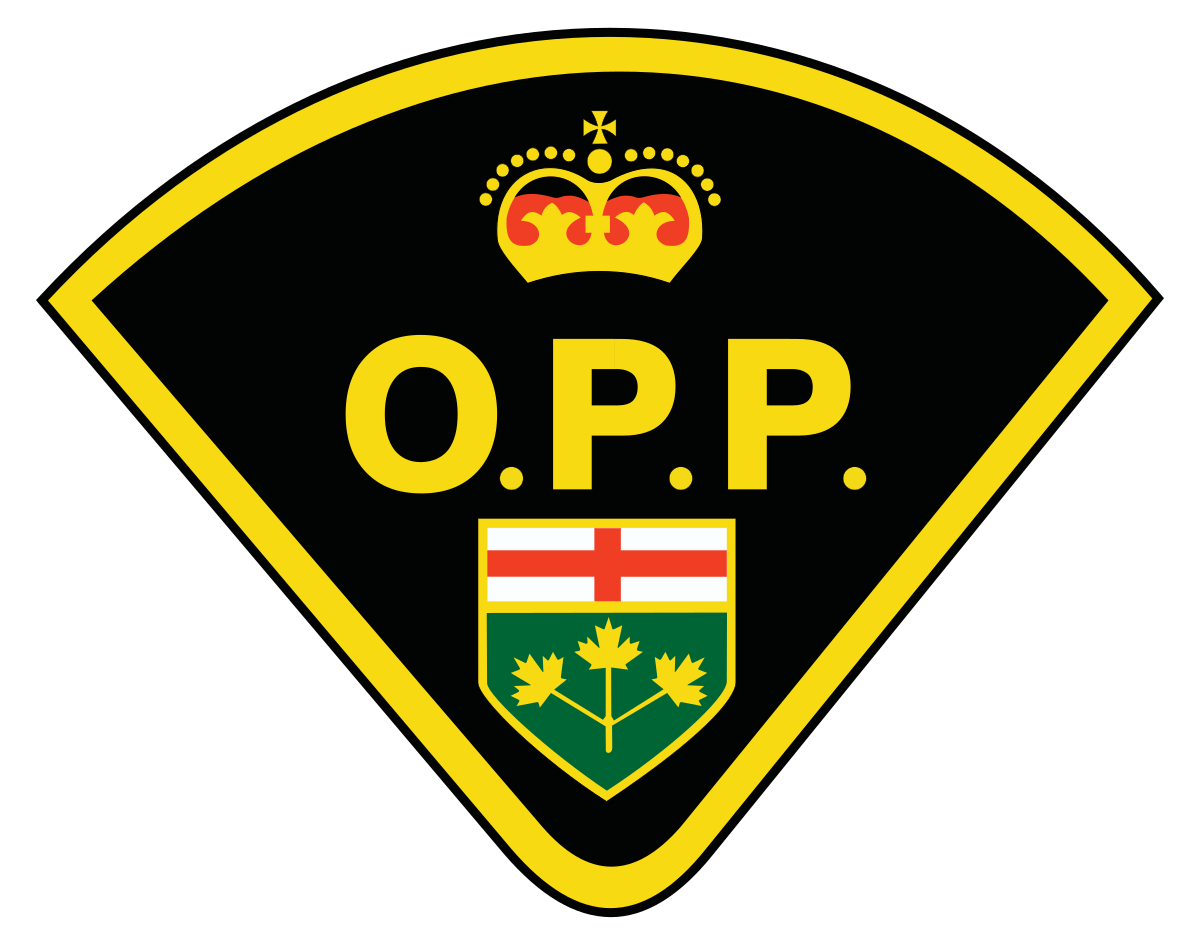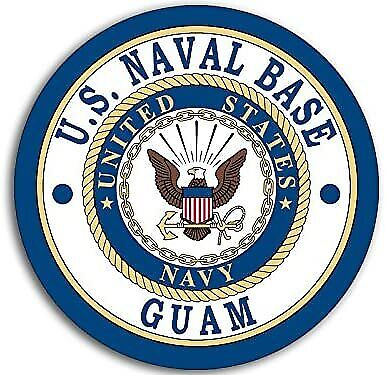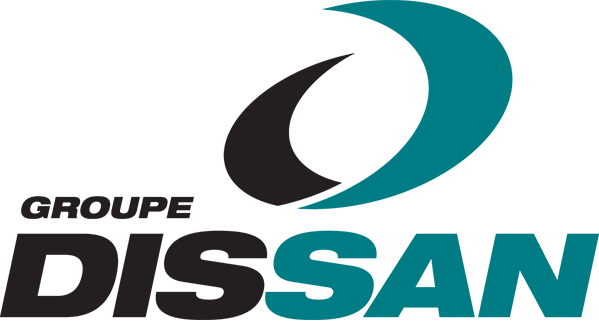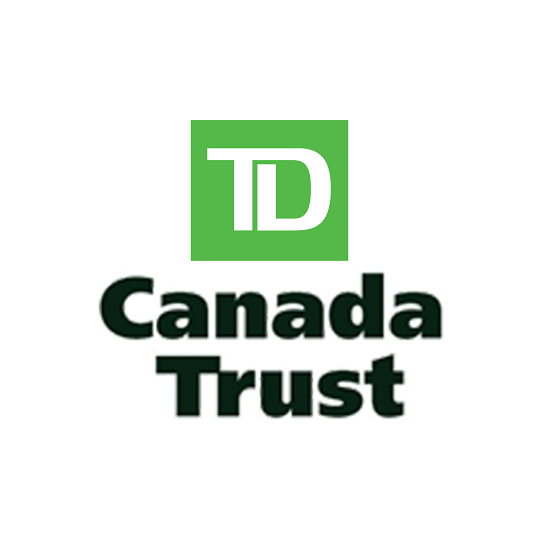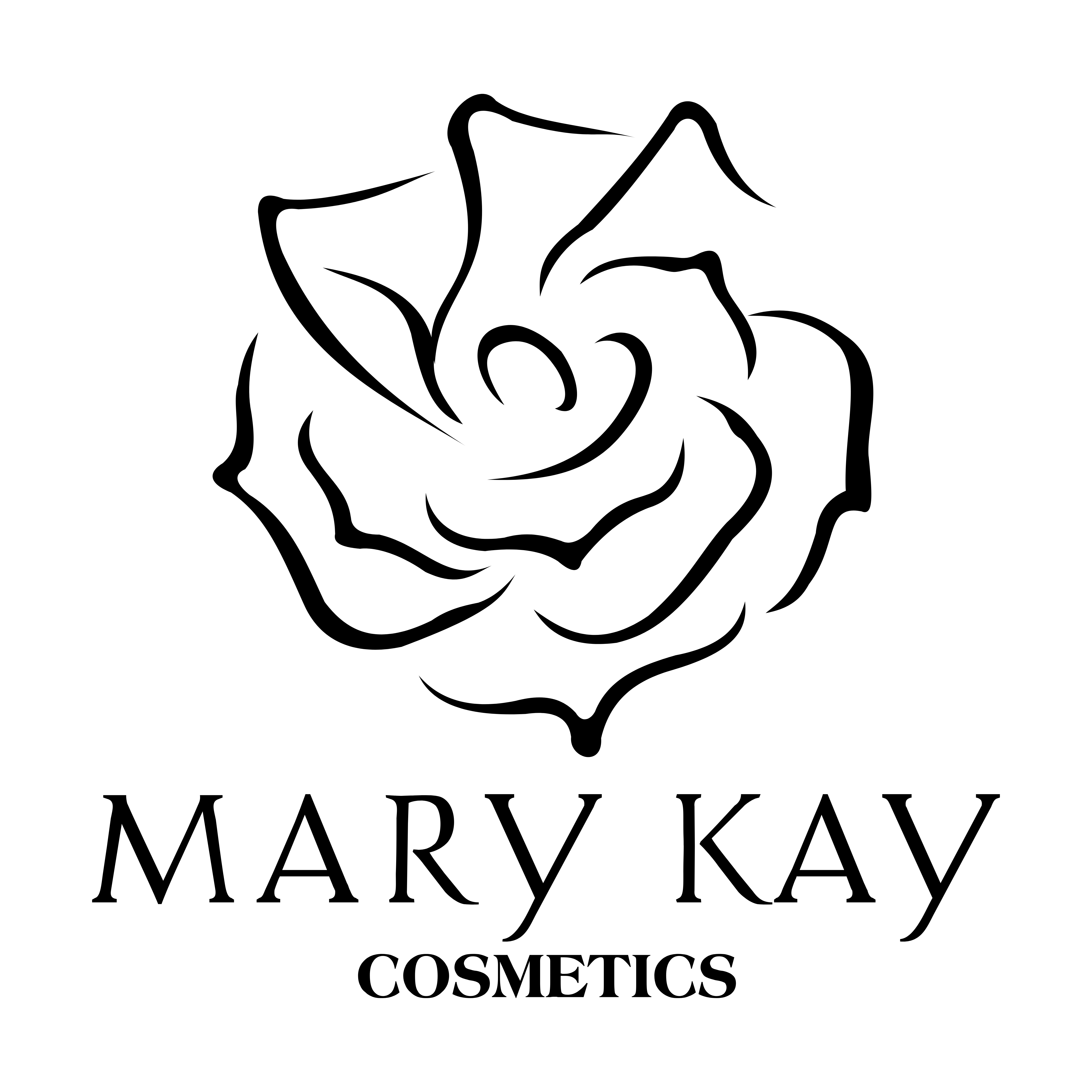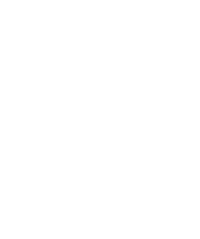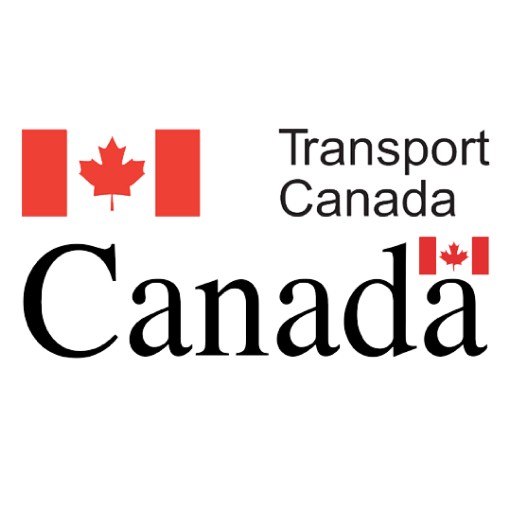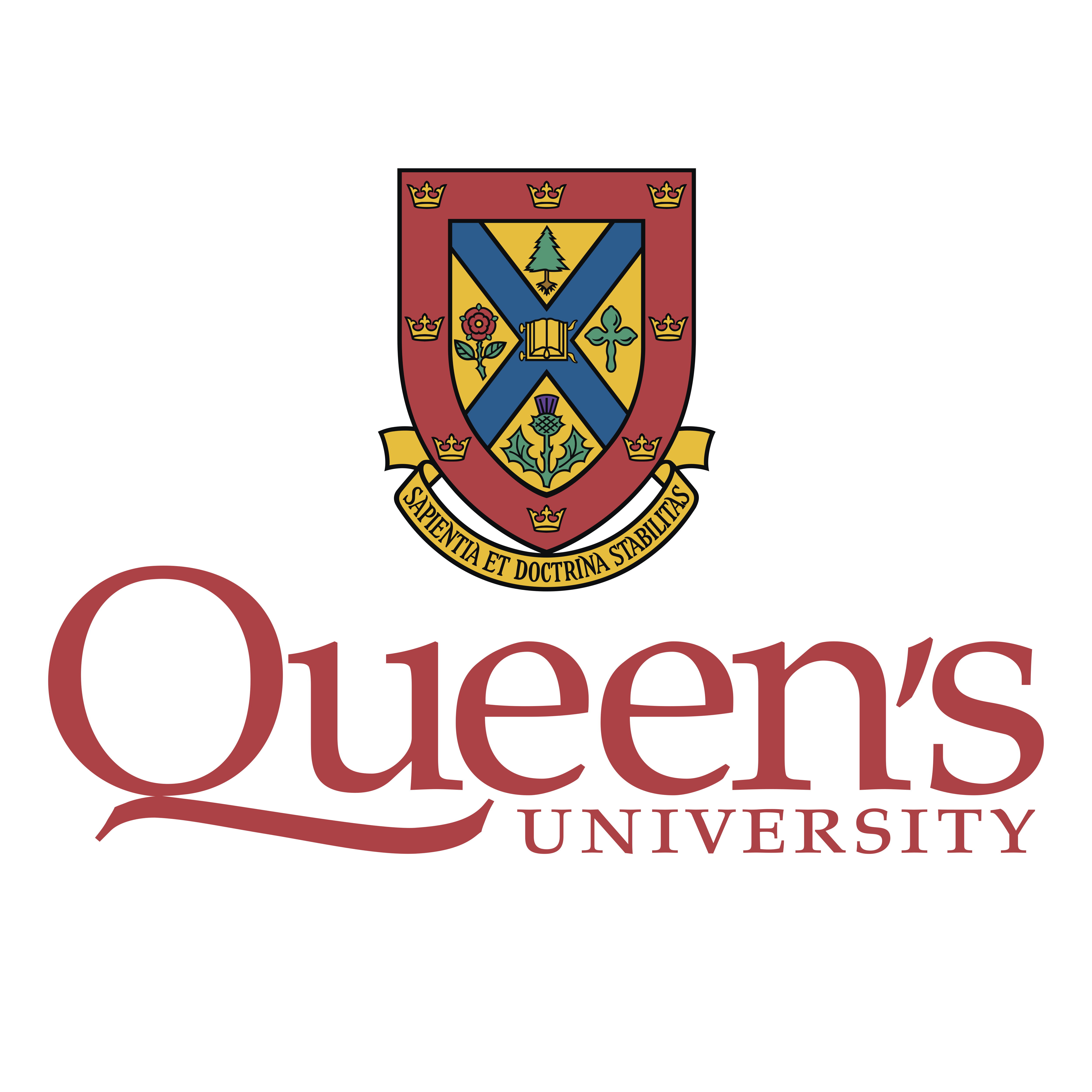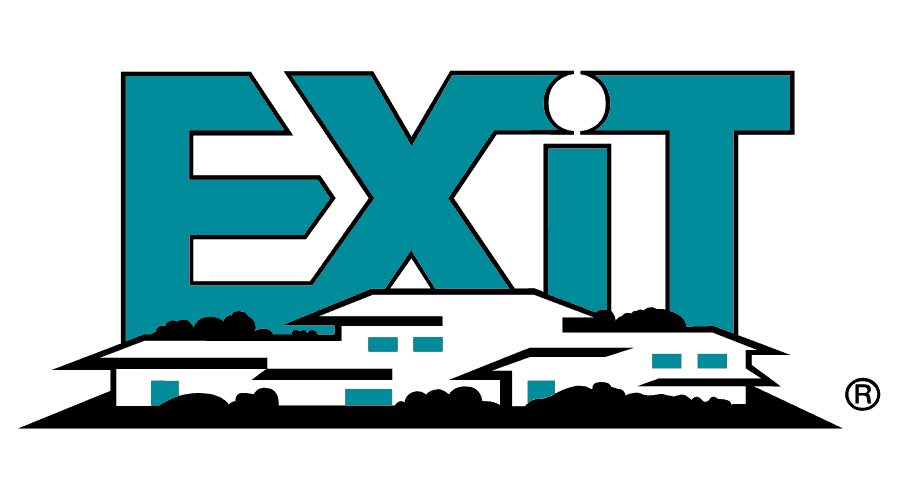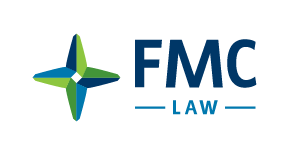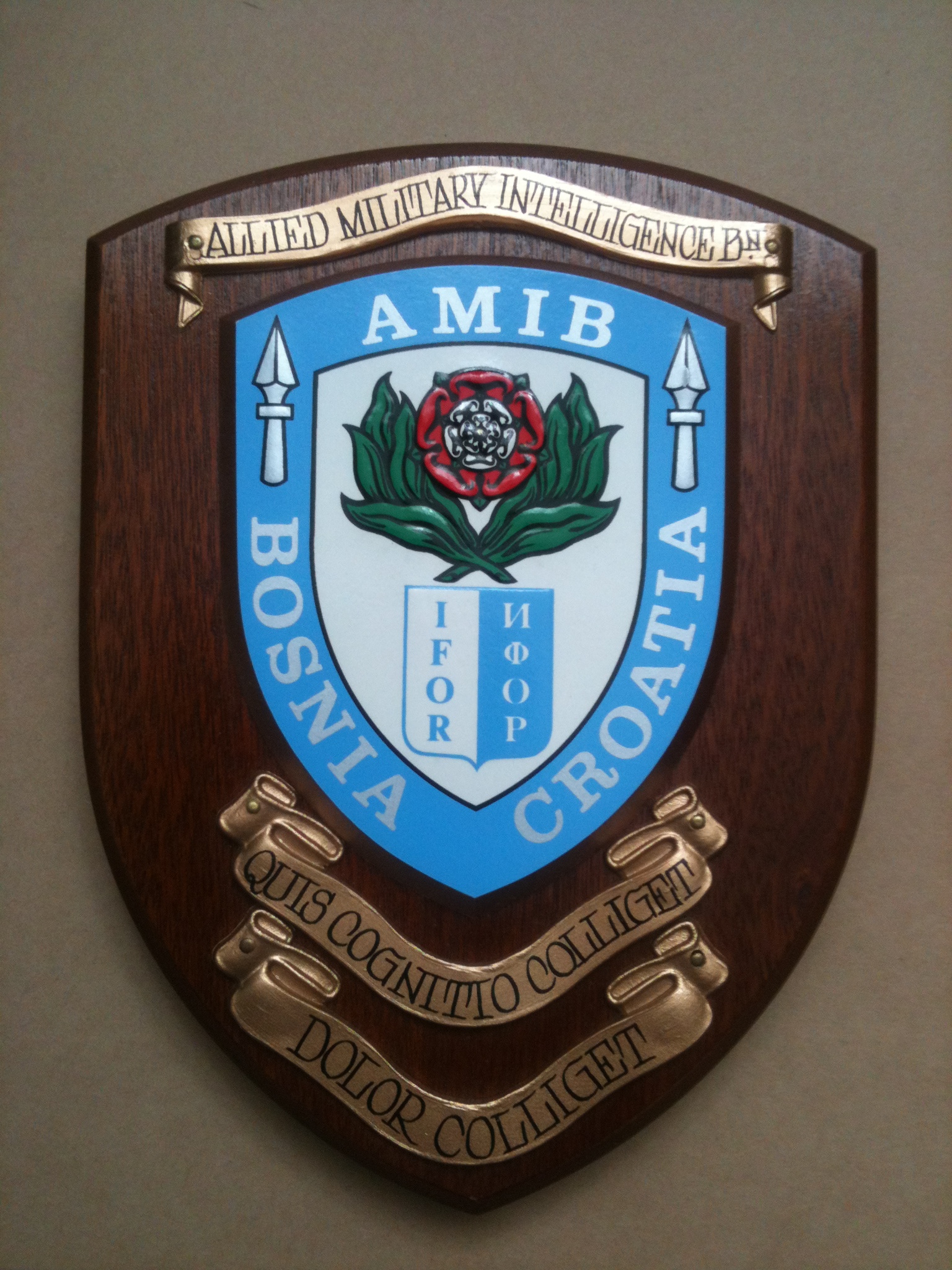 Human insights from

real-world scenarios
As a seasoned Intelligence Officer, I'm well-acquainted with the demands of operating in high-stakes environments. Pressure environments can either break you or reveal your inner strength and resilience.
Drawing from a wealth of expertise gained through years of observing human behavior under intense pressure, I'm now imparting my knowledge to those seeking to thrive in any situation. 
Everyone grapples with obstacles that threaten to derail momentum. However, my speaking or training programs will empower you with the skills and strategies necessary not only to overcome those obstacles but to banish them altogether.
Get your debriefing…

here's what they're saying!
"This may have been the most high-value workshop I have ever attended. JJ Brun is such a master at his craft. I was SO impressed and inspired. Thanks, JJ, for an amazing three days!"
Steve Lowell, S&L Training Solutions Inc. & Past-President of the Global Speakers Federation.
"It truly was an insightful experience that left my team wanting more. I definitely recommend this valuable training – and JJ is by far a true master in the field of human behavior."
David Mercer, Commander (Navy), Canadian Force.
"JJ's expertise and highly developed skills within the field of Human Behaviour are recognized internationally in utilizing Decoding Human Capital as a business strategy to provide communication solutions that drive business results."
"JJ helped us Realize that everyone has their own unique blended style. Understanding this was a catalyst to bringing about effective partnerships personally and professionally."
Frances M. Balodis, President and Founder, Music for Your Children.
JJ's DiSC training met our expectations and EXCEEDED all of them"
Roger Bouchard, Senior Corporate Relations Officer, Government of Canada.
Thank you so much for your excellent facilitation. So many awesome take aways. As always you are a master trainer and I look forward to the next time.
Lana Barnes , Broker Exit Realty Matrix
30 years of

behavioural training
I left the Canadian Armed Forces feeling invigorated and ready to give something back. Building on my field expertise, I threw myself into the Four Temperament (DISC) Model of Human Behaviour to understand and learn everything I could about what makes us tick from a scientific perspective. 
Despite tallying more than 30 years of exploring how we act from different angles, I'm still a student and continue to learn something new from everyone I meet.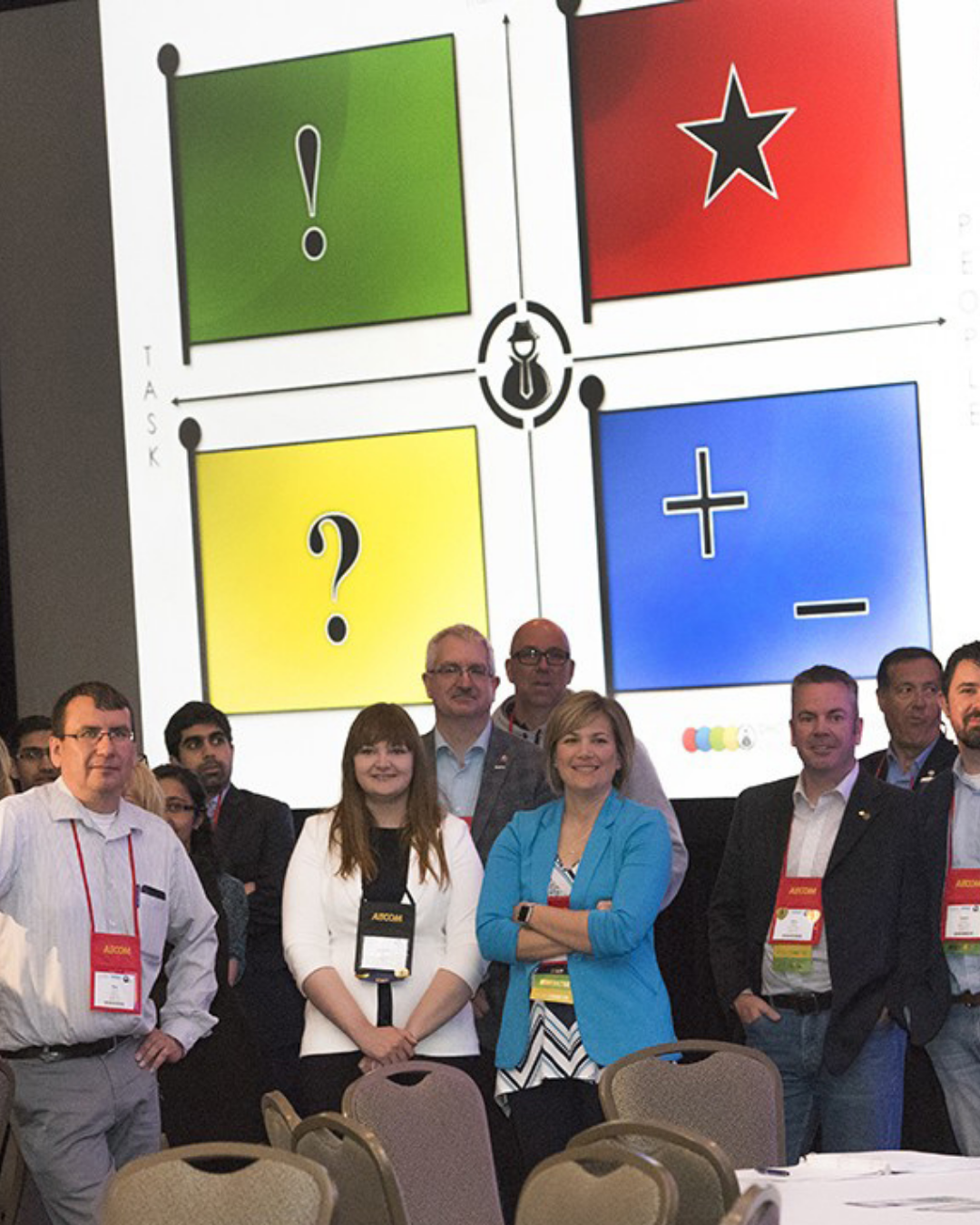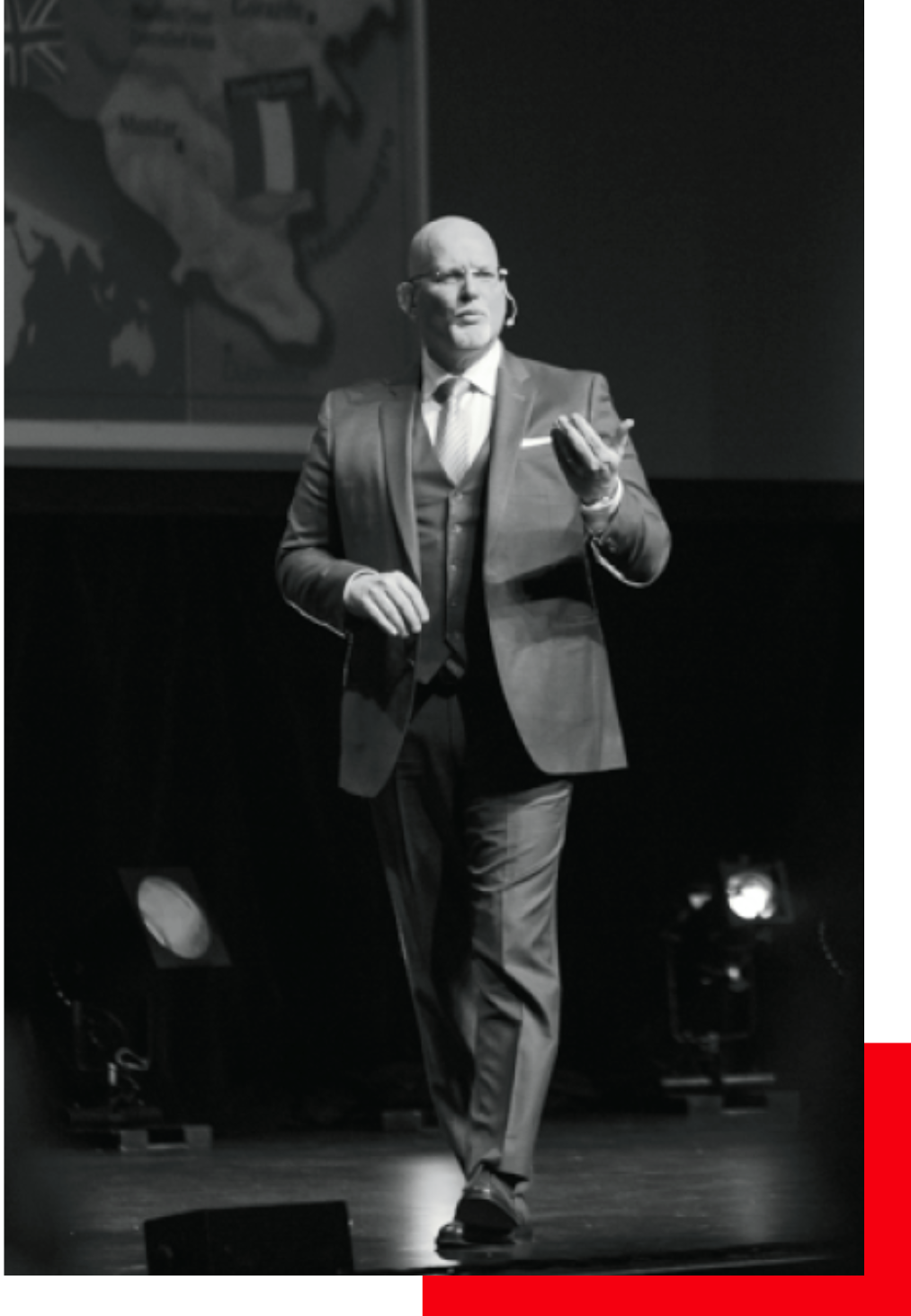 High-energy

High-impact sessions
Get ready for an electrifying 60-plus minutes of speaking! By the end, you'll feel like you've just completed a high-intensity workout! 
Everyone has their own unique humanity, differences, quirks, and communication styles. My lively sessions will push you to reexamine your perception of yourself and those around you. So, join me as we uncover all the insider secrets to forging unbeatable workplace partnerships, and brace yourself for incredible insights!
Deep Background –

JJ Brun, Operative 431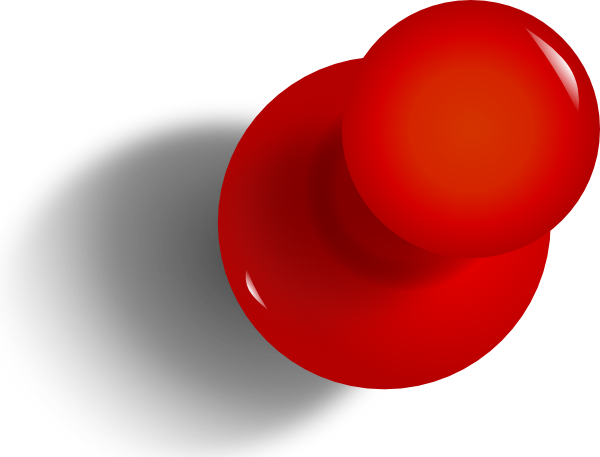 You may already know me as JJ, The Retired Spy. However, within the Canadian Armed Forces Intelligence Branch, I was better known as Sgt Jean J. Brun – Operative 431. 
The Intelligence Branch motto (E Tenebris Lux), roughly translated from Latin, is "from darkness into light," meaning everything starts from a place of darkness, but through careful analysis and validation of information, we can create understanding.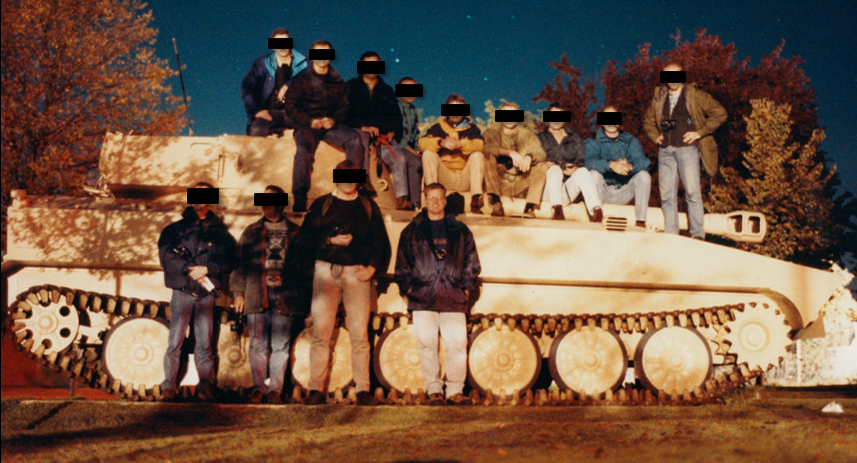 Throughout my career, I spent significant time working in the shadows, carefully evaluating information to provide intelligence to my superiors. Ultimately, this led to better decision-making and, often, the prevention of crises.
This was particularly true during my deployment to Bosnia Herzegovina as a Contact Handler. When I was there, I cultivated sources in a hostile environment, determined their intentions, and modified their behavior as necessary.
Every day was a delicate balance. Everything relied on patience and persistence. Losing my cool wasn't an option. Giving up and running away from the problem was out of the question.
Fast-forward 27 years, I am now known as the premier "DISC Trainer of Trainers." I still use many techniques I learned as an operative to transform work environments into thriving places of inclusion, trust, and respect. 
The same motto, "from darkness into light," still applies, as only by learning about each other's intentions can we maximize growth potential and live in a healthy work environment.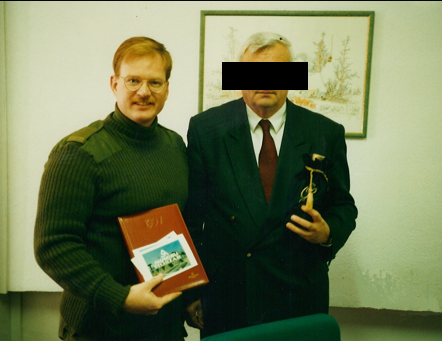 Here's how we can

work together
Keynote Speaking
Lively interactive sessions that challenge people to examine how they think, feel, and act.
DISC Training and Seminars
Gain insights into your own behavior, understand and adapt your communication style.
Personality Assessments
Self-serve DISC personality profiles that offer positive and personalized feedback.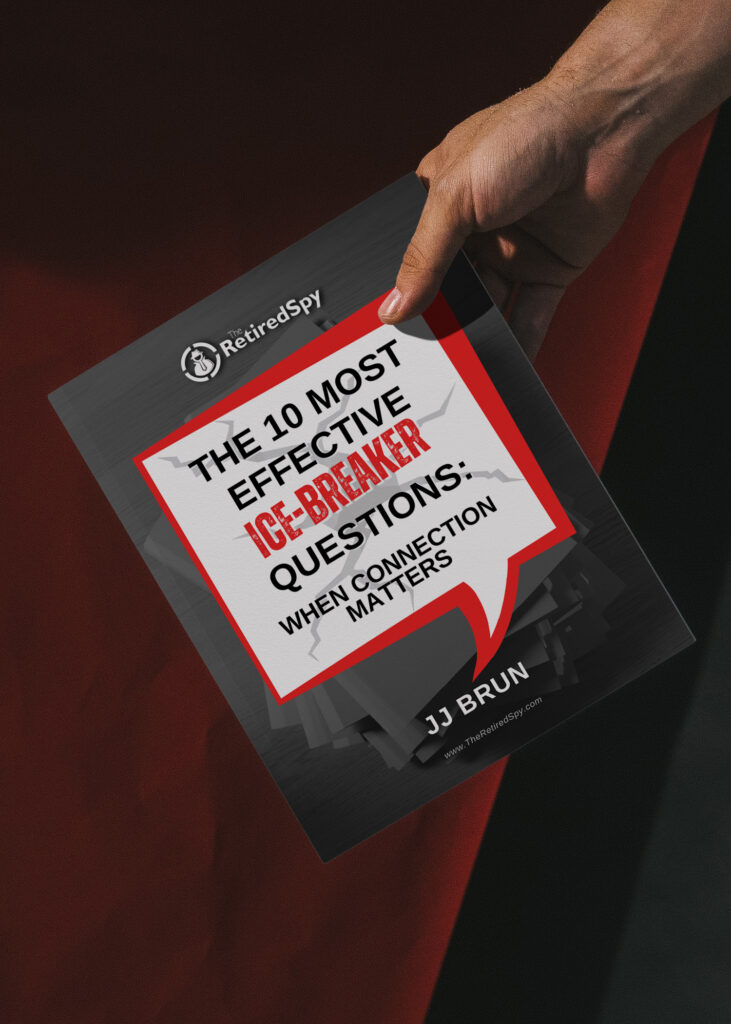 FREE GUIDE
The 10 Most Effective

Ice Breaker Questions

They say people make up their minds about you in seven seconds, and you never get a second chance to make a first impression. Maximize your chances of making a lasting impact by downloading this free guide.