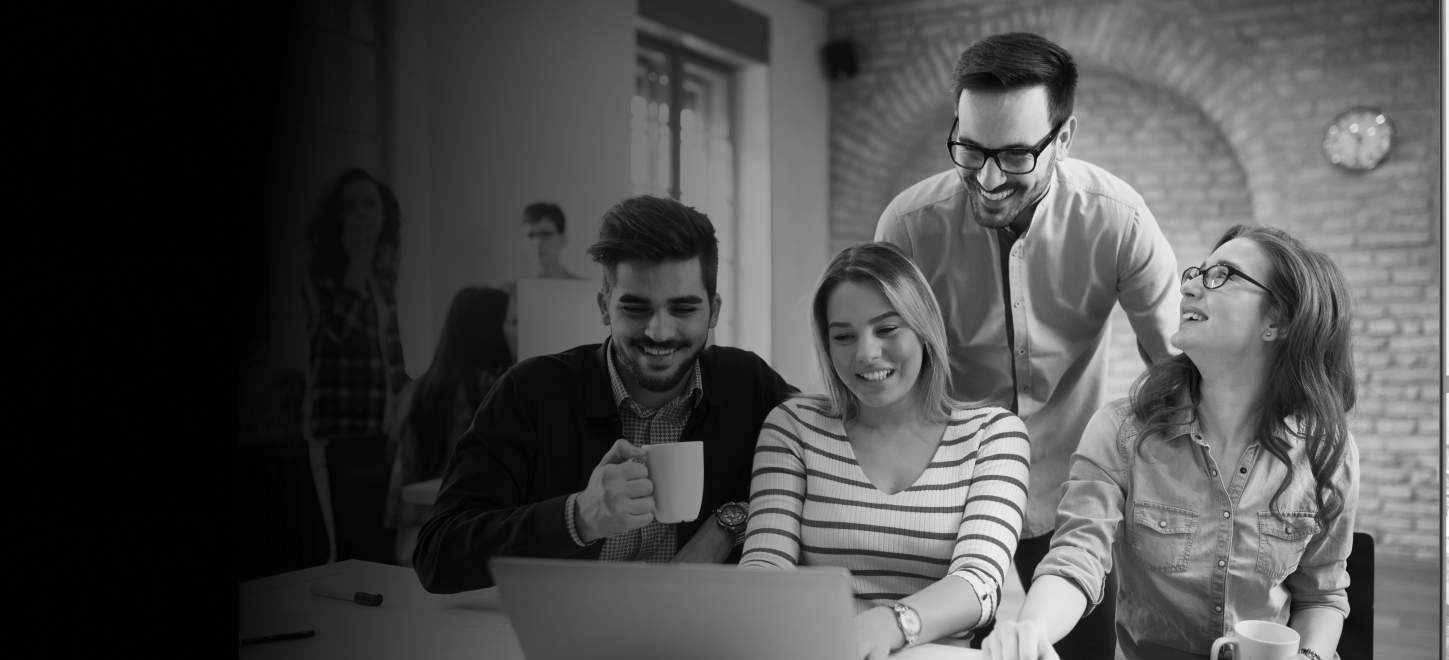 DISC Human Capital
Assessments
Get ready to see yourself in a positive new light with our DISC Human Capital Reports!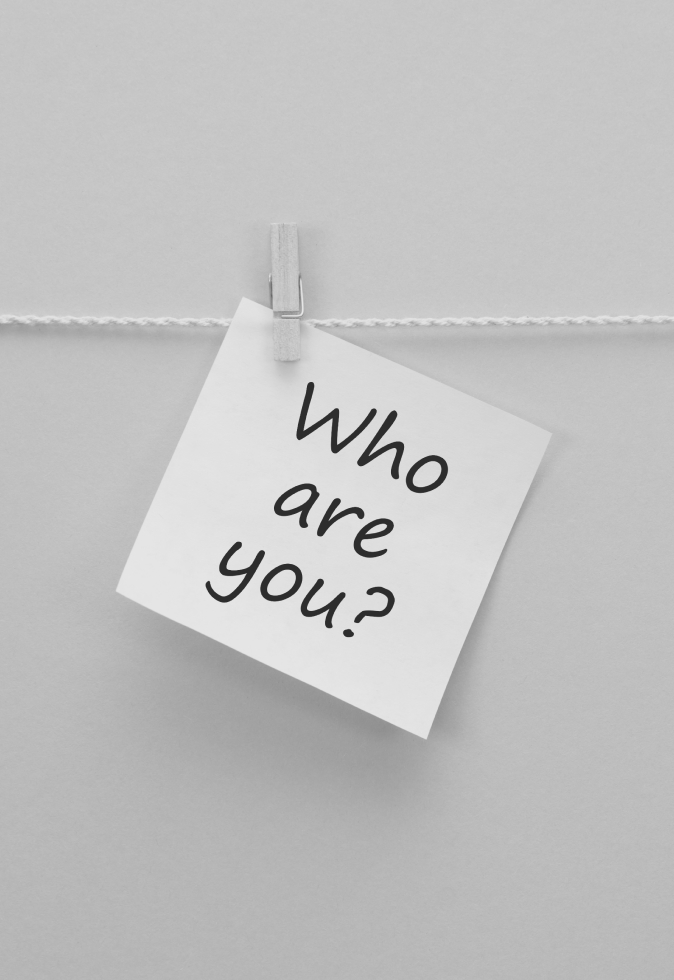 Discover Your

Personality Type

DISC is an acronym that stands for the four main personality profiles:  Direct, Influencing, Supportive, and Cautious. A DISC Human Capital assessment (also known as a personality assessment) provides insights into your personality traits, communication preferences, and effective interactions with others.

The DISC model provides a way of understanding how you interact with the world around you. There is no one size fits all personality, and the DISC personality styles help you understand that there isn't just one type of person out there – everyone has different ways in which they operate based on their preferences. 
"The DISC Personality Insights were very informative. I have come to accept that people understand things differently. We get a lot of elderly people here and now I am in a much better position to find out the way to reach those individuals so that they follow the regimens I advise."
M. Predesh, Shoppers Drug Mart
"The DISC Human Capital Report and program content was highly beneficial for me in developing understanding, personalities and communication traits. I have a deeper understanding of myself. I feel more confident of how others may perceive me and my instructions."
Laurette Jones, Cpl. Royal Canadian Mounted Police
"Honestly, one of the best instructors I've had in this type of uOttawa course. I find that it's tricky to keep people focused and interested, especially in the virtual context, but JJ was absolutely fantastic. Very insightful, high level of expertise, and relatable and loved my DISC report."
uOttawa Student, March Class of 2021
Our DISC Human Capital Assessments

Are Unique
Get ready to receive uplifting, personalized feedback with our DISC report! We want you to feel encouraged and motivated after reading your report, so we use language that is positive and helpful.
Unlike other reports on the market, we don't label you based on simplistic personality traits. Our 41 specific blends of traits provide in-depth feedback while still utilizing the easy-to-understand DISC model.
We understand everyone has areas where they can improve. Our approach is unique in that we present aspects you can consider to be your best, without being critical or labeling weaknesses.
We'll highlight your strengths and help you understand the value you bring to any team or as an individual.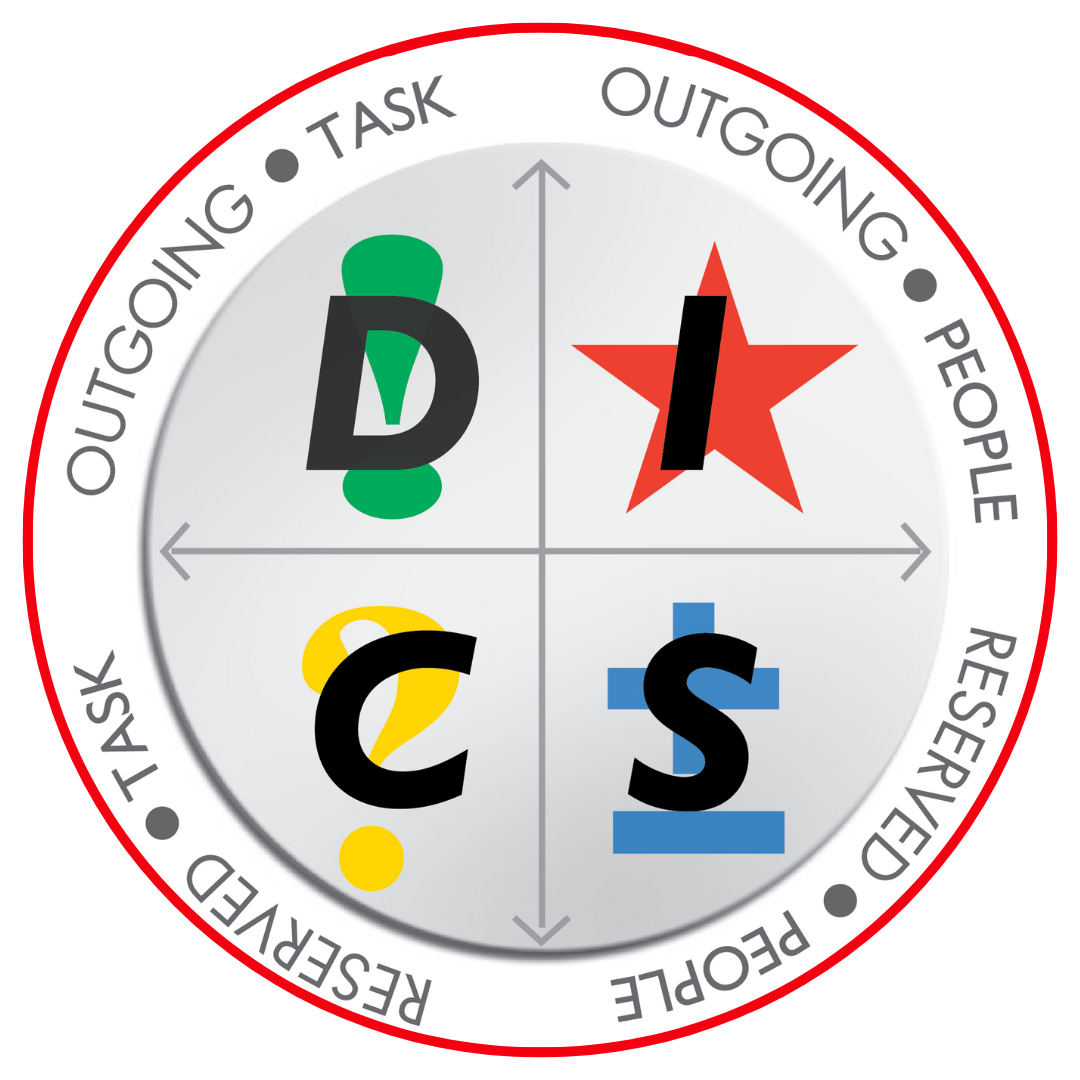 Why Choose Our

Human Capital Assessments?
Get ready for a personality report experience like no other! Our Human Capital Report is not your average DISC profile – we offer personalized feedback that is positive and practical. We've put in a lot of effort to make sure our reports are top-notch, investing in our report processor system and developing an extensive content database over many years.
Our focus isn't on churning out cheap products – it's on providing personality reports that have the highest value with the best possible insights. You won't just get data from us; you'll get an insightful report that will help you chart your path to success. Let's help you uncover your true potential today!
Which Report

Is Right For You?
Choose the Concise, Standard, Extended, or Leadership version of our reports that fit your needs the best. We also offer reports in French, Spanish, and for Teens and Children.