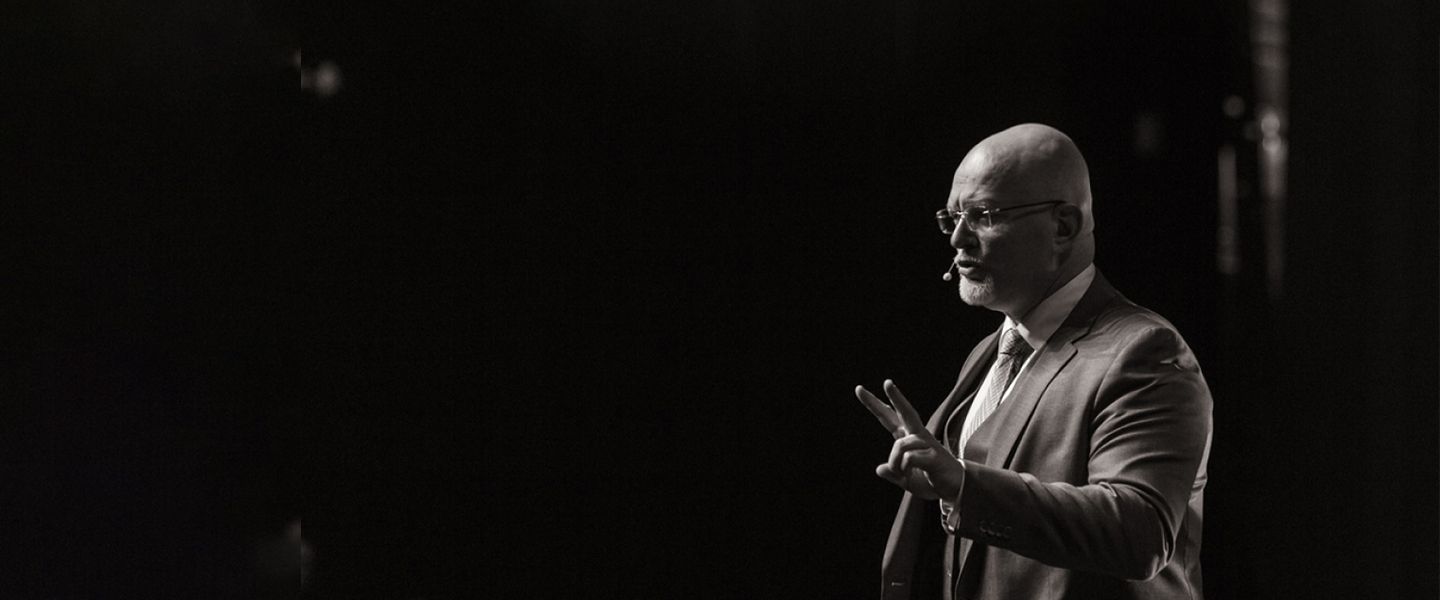 Decipher
Human Behaviour.

Decode

Individual Potential.
Learn how DISC can enhance your communication skills with JJ Brun, the DISC trainer of trainers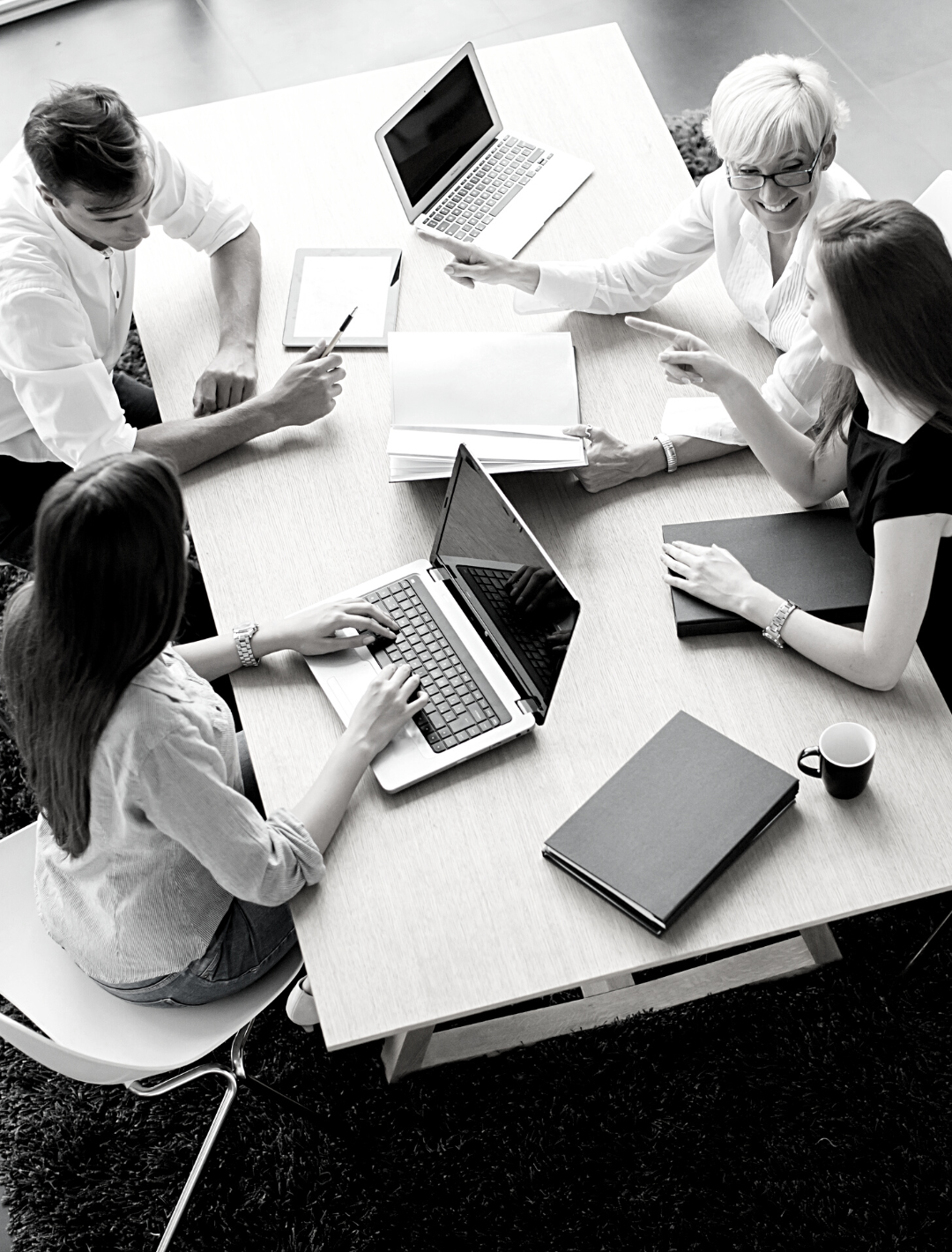 Improve
morale.

Resolve

conflict.

Enhance

productivity.
Effective communication requires ongoing positive individual human interactions.
YOU can make understanding complex human behavior much simpler.
Your influence couldn't be more significant as a leader in your field.
Are you ready to gather the intelligence needed to make a world of difference?
The DISC Model of Human Behaviour:
Cracking the code for positive, lasting change.

DISC is the key to successful relationships at work, at home, or everyday life.
Companies that employ DISC training report improved working relationships, enhanced communication, and increased collaboration.
The DISC Model of Human Behaviour is more than a simple personal assessment tool. It's a roadmap that actively incorporates easy-to-understand lessons and techniques that can be applied to every human interaction.
With millions already maximizing their potential with this one-of-a-kind personal assessment tool, facilitating your mission toward improved communication and teamwork starts right here.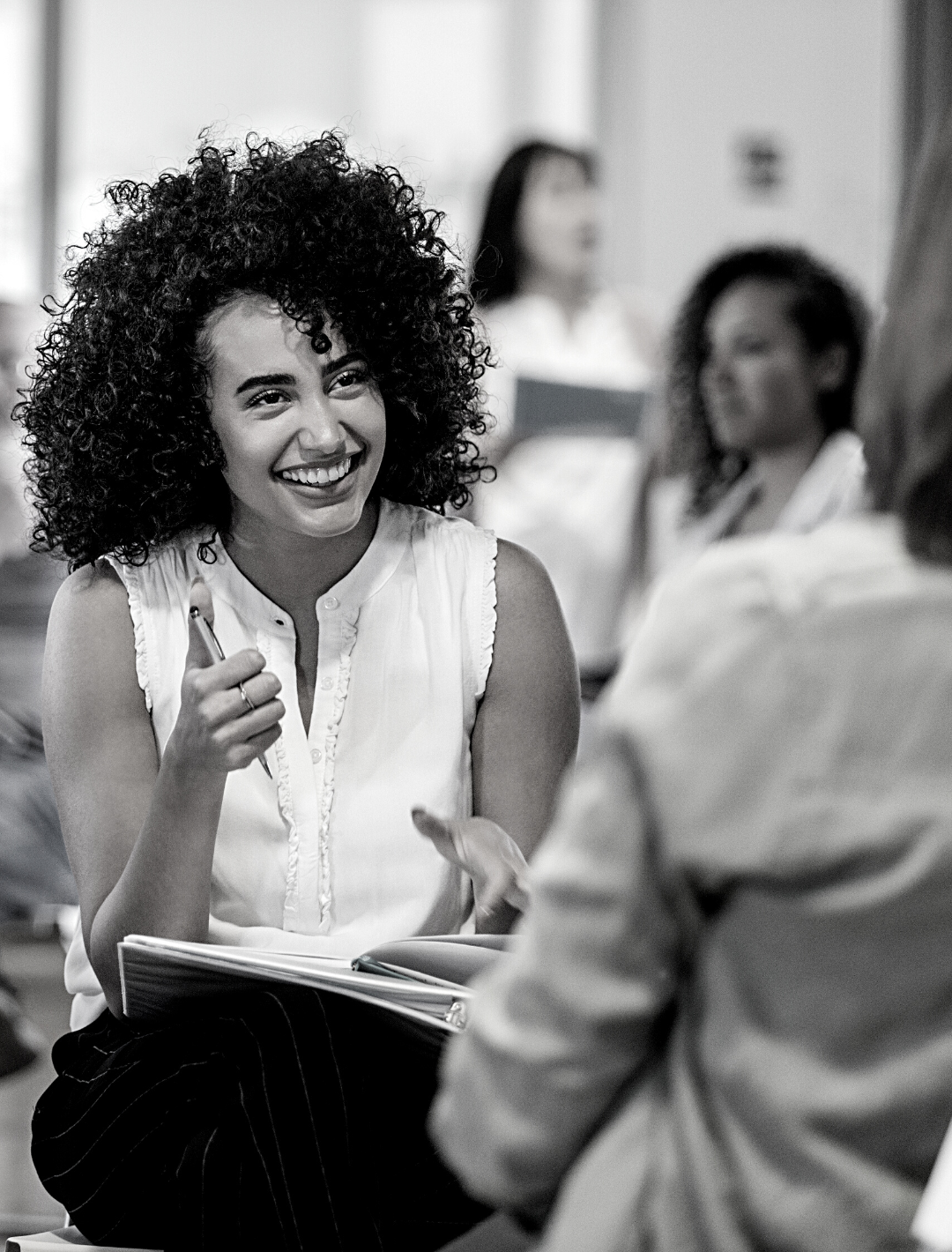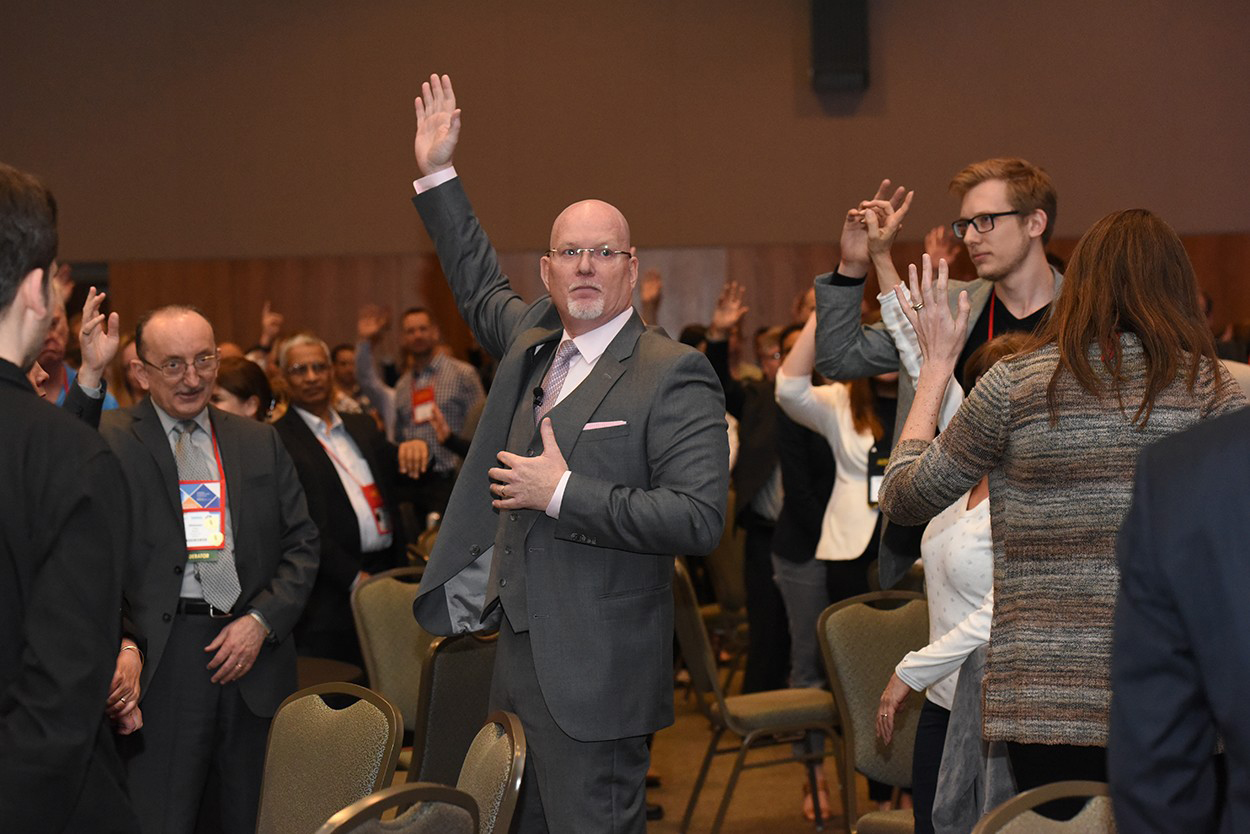 Specialized training unique to your

environment
The data collected during DISC training allows anyone to tailor their approach and adapt their communication style when interacting with individuals with different personality traits.
Where can you make an impact?
Corporate and Government
DISC training can help organizations create a more positive and productive work environment by improving communication, resolving conflicts, and enhancing personal and professional development.
Direct Selling and Sales Organizations
Interacting with various people with different personalities and communication styles, salespeople benefit from DISC training as they can learn to adapt their communication and selling techniques to better resonate with the customer and close more deals.
Coaching
Coaches work with clients to help them identify and reach their goals. By understanding the DISC styles of their clients, coaches can tailor their approach to suit the client's learning style, leading to more effective coaching sessions.
Law Enforcement
Law enforcement professionals often interact with colleagues and members of the public in high-stress situations. Understanding the DISC styles of different individuals can de-escalate situations with greater ease, leading to better outcomes for all involved.
Meet your

Human Behaviour Specialist.

Name: JJ Brun, Operative 431
Alias: The Retired Spy. AKA: "The DISC Trainer of Trainers."
Background data: 
Retired with 20 years of service, 15-years as SNCO & Staff Officer with the Intelligence Branch of the Canadian Armed Forces 

Assignments include 1st to conduct discrete contact handling operations in Bosnia and Herzegovina since WWII

Recommended for advanced contact handler operations

Contact Handler Instructor in both the UK and Canada

Founder of

DHC Training

Solutions

and expert in human behavior

A wealth of knowledge in interpersonal communication and conflict resolution
Personality Traits: JJ is level-headed and composed, with a natural ability to remain calm in high-stress situations. He is a skilled communicator and has a talent for mediating conflicts. A natural teacher and mentor, he is always looking to pass on his knowledge and expertise to the next generation of DISC agents.
Current Assignment: Now inactive within the Canadian spy community, JJ has become a sought-after consultant and has clocked up over 15,000 hours of practice as a Human Behaviour specialist. No stranger to high-pressure environments, corporations and government agencies regularly seek out JJ to help improve team dynamics and communication through DISC training.
Now, JJ brings his incredible skill set to your organization, ready to help you and your team relate and communicate more effectively—enhancing morale and productivity.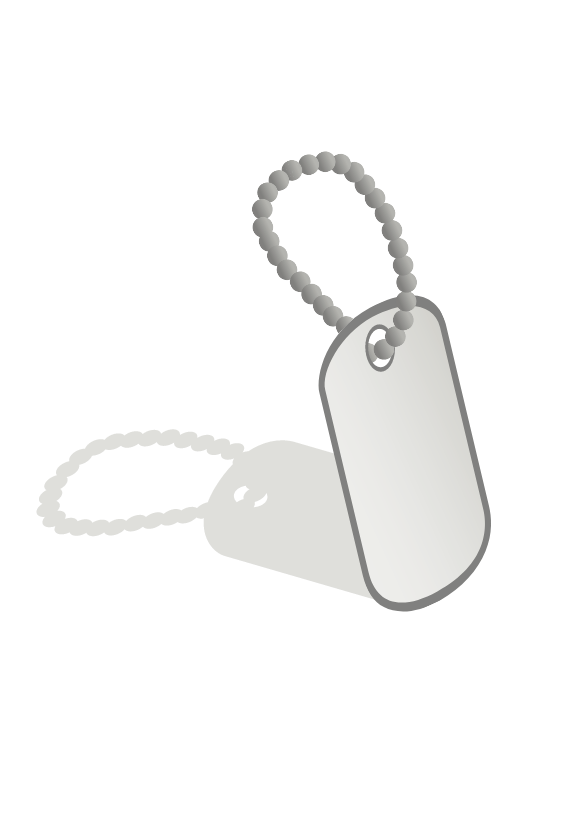 Mission accomplished…

here's what they're saying!
"This may have been the most high-value workshop I have ever attended. JJ Brun is such a master at his craft. I was SO impressed and inspired. Thanks, JJ, for an amazing three days!"
Steve Lowell, S&L Training Solutions Inc. & Past-President of the Global Speakers Federation.
"It truly was an insightful experience that left my team wanting more. I definitely recommend this valuable training – and JJ is by far a true master in the field of human behavior."
David Mercer, Commander (Navy), Canadian Force.
"JJ's expertise and highly developed skills within the field of Human Behaviour are recognized internationally in utilizing Decoding Human Capital as a business strategy to provide communication solutions that drive business results."
"JJ helped us Realize that everyone has their own unique blended style. Understanding this was a catalyst to bringing about effective partnerships personally and professionally."
Frances M. Balodis, President and Founder, Music for Your Children.
JJ's DISC training met our expectations and EXCEEDED all of them"
Roger Bouchard, Senior Corporate Relations Officer, Government of Canada.
Thank you so much for your excellent facilitation. So many awesome take aways. As always you are a master trainer and I look forward to the next time.
Lana Barnes , Broker Exit Realty Matrix
Are you ready to

start your mission?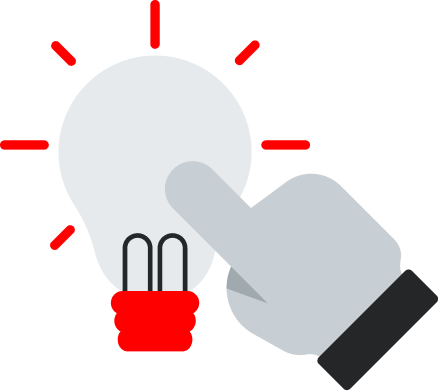 Step 1
Reconnaissance
Let's set up a call! Gathering intelligence by contacting me is vital to a successful mission.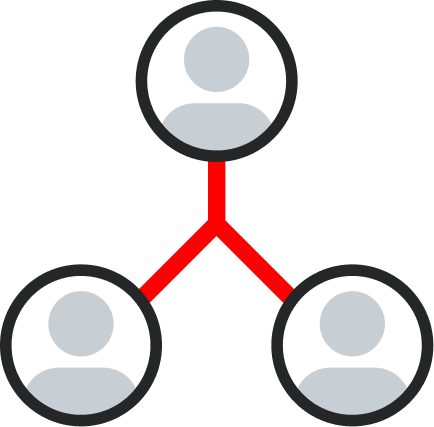 Step 2
Prepare
We'll work together to implement DISC training for you or your organization. All well-executed missions need thorough planning and preparation.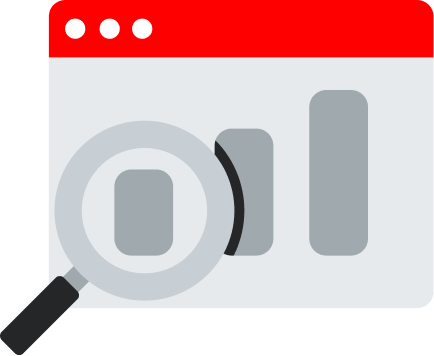 Step 3
Transform
Use your newly-acquired human behaviour skills to increase your self-awareness and build stronger personal and professional relationships.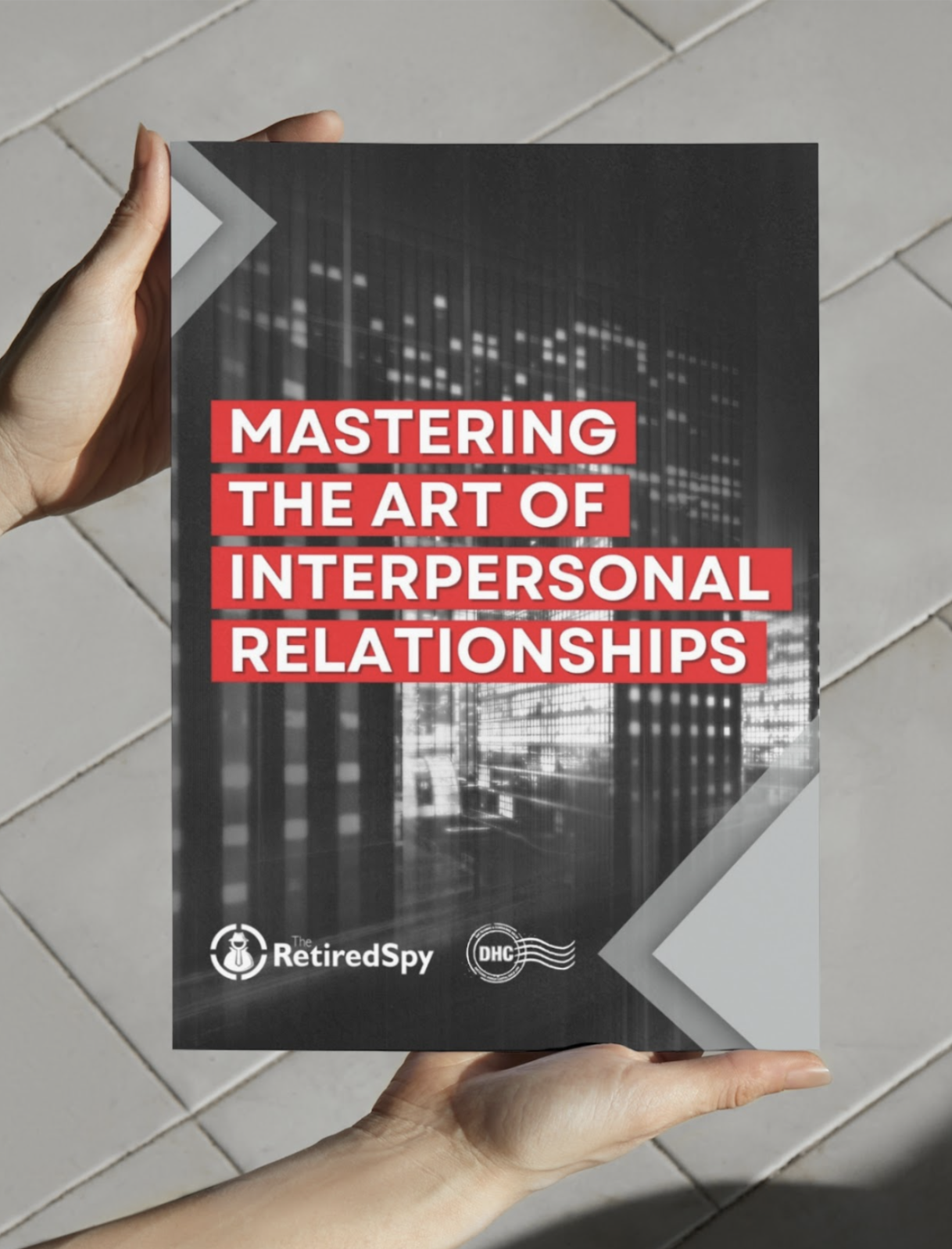 FREE EMAIL MINI COURSE
Mastering The Art of

Interpersonal Relationships
Whether it's in your personal life, at work, or within your social circles, the ability to build meaningful connections with others is an invaluable skill. Subscribe to our mailing list and get started on the path to becoming a master of interpersonal relationships. Each lesson will be delivered straight to your inbox, and you'll also receive a workbook to accelerate your progress.
Operative Insights
Read my blog for DISC and Human Behaviour Insights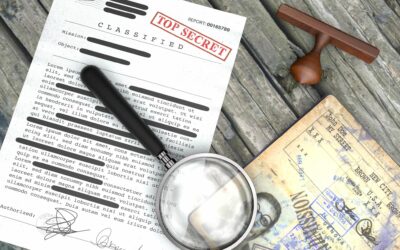 Leading With Integrity is a podcast for first-time managers working in tech-driven businesses and teams who want to be more effective people-first leaders. The weekly podcast features leadership experts, entrepreneurs, and business owners who share crucial strategies,...
read more